Princes William and Harry pick sculptor for Princess Diana statue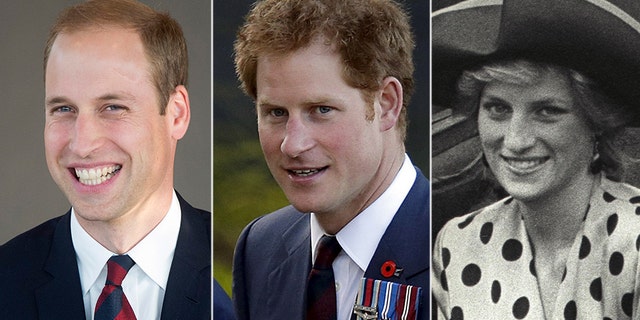 Prince William and Prince Harry have picked a sculptor for a planned statue of their late mother, Princess Diana.
The royals chose Ian Rank-Broadley, Kensington Palace tweeted Sunday. Rank-Broadley's image of Queen Elizabeth II has appeared on British coins since 1998.
"The statue, which will be erected in the grounds of Kensington Palace, will celebrate the late Princess's life and legacy," the palace said. "It is expected to be unveiled in 2019."
"Ian is an extremely gifted sculptor and we know that he will create a fitting and lasting tribute to our mother," the princes said in a Sunday statement. "We look forward to unveiling the statue, which will allow all those who visit Kensington Palace to remember and celebrate her life and legacy."
Plans were announced for a Diana statue back in January.
The princes also said they've been touched by the kind words and memories shared with them about Diana this year.
"It is clear the significance of her work is still felt by many in the U.K. and across the world, even twenty years after her death," they said.
Diana was 36 years old when she died in August 1997.
The Associated Press contributed to this report.