'Pretty Little Liars' star Parker Bagley pleads guilty in jewelry, electronics theft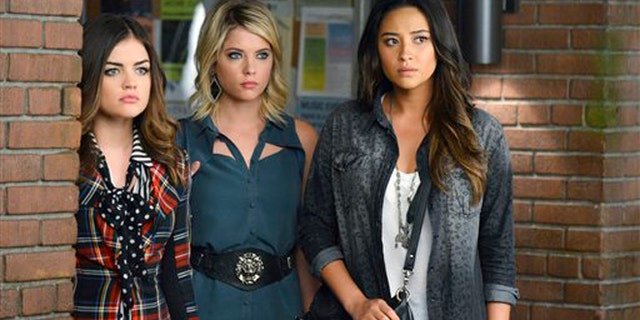 NEW YORK – A former actor on ABC's "Pretty Little Liars" has pleaded guilty to misdemeanor larceny for lifting $7,000 in electronics and jewelry from a friend's Manhattan apartment.
Parker Bagley took the plea on Monday in Manhattan Criminal Court.
As part of the plea, the 23-year-old agreed to pay half of the $7,000 on Monday. The remainder is due in June.
He had faced 3rd-degree grand larceny, which carries up to seven years in prison.
Bagley quipped outside court: "I'm just glad they didn't find the bodies. That would have been bad."
Bagley starred as Jason in the teen mystery drama. He says he's now focusing on his music.