Powerball numbers drawn for $470M jackpot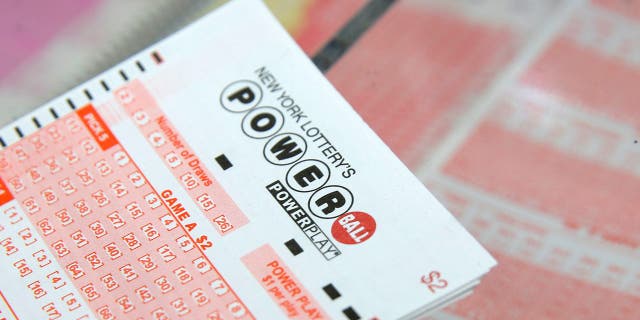 The numbers have been drawn for Saturday's estimated $470 million Powerball jackpot.
The winning numbers are 16, 54, 57, 62 and 69, with the Powerball number 23, according to the official Powerball website.
Powerball officials reported that there were no winners, and estimated that Wednesday's drawing would be worth $620 million.
Saturday's drawing followed a Mega Millions drawing Friday for a massive jackpot that neared $1 billion.
Because no Mega Millions winners emerged, the next scheduled drawing on Tuesday was projected to be worth a record $1.6 billion.
Based on sales projections, 75 percent of the 302 million possible combinations will be chosen for Tuesday's drawing, up from 59.1 percent for Friday's, said Carole Gentry, spokeswoman for Maryland Lottery and Gaming.
"It's possible that nobody wins again. But it's hard to fathom," Gentry said.
About 280 million tickets sold in Friday's drawing, none matching the winning mix of 7, 15, 23, 53, 65 and 70 to claim an estimated prize of $1 billion. Fifteen tickets matched five numbers for second-tier prizes of at least $1 million.
The $1.6 billion estimated jackpot would be the largest prize in U.S. history. The second-largest jackpot was a $1.586 billion Powerball drawing on Jan. 13, 2016.
The Associated Press contributed to this story