Paulina Gretzky defends fiance Dustin Johnson's absence from Olympics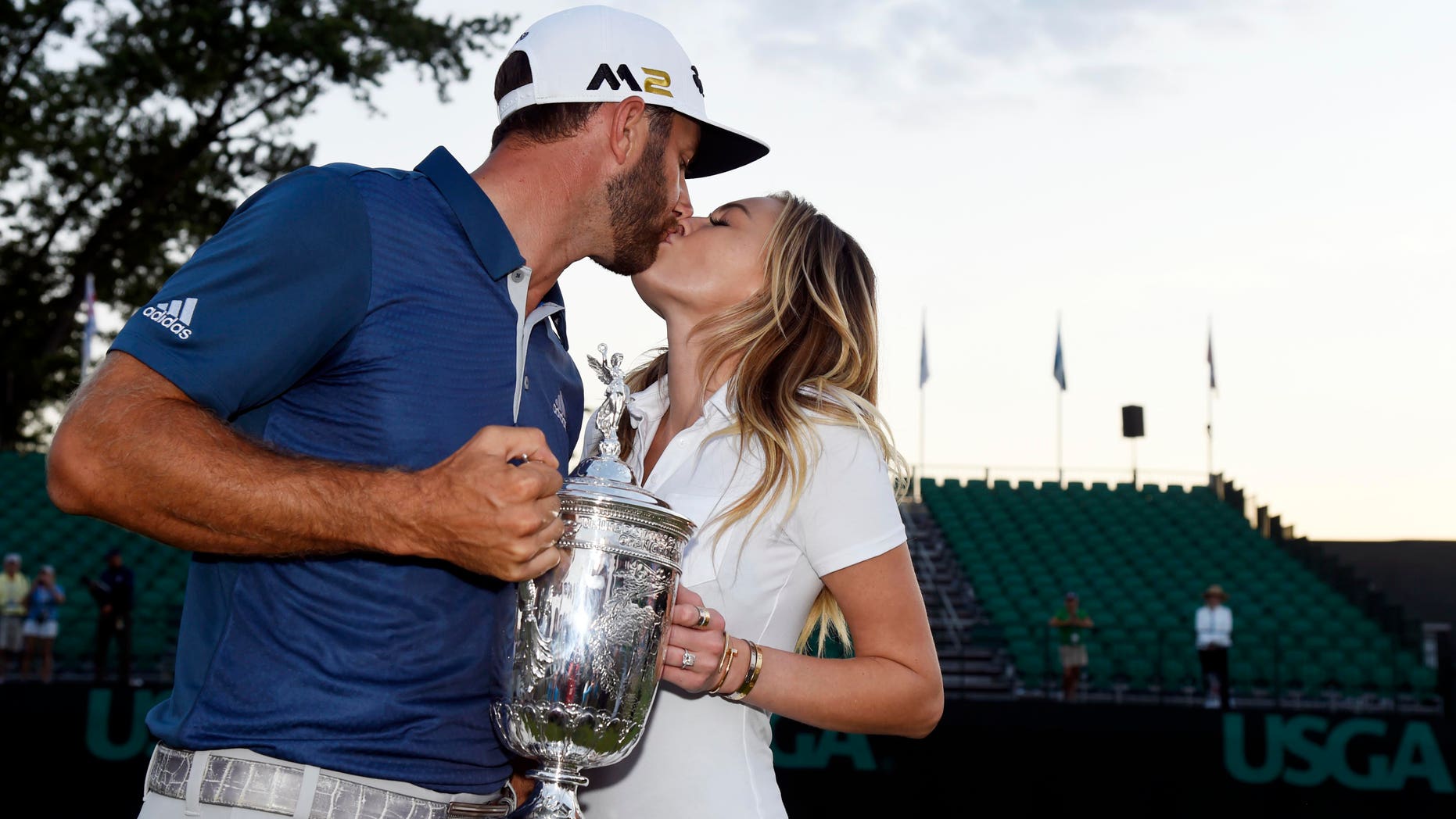 Most of golf's biggest stars, from Jordan Spieth to Rory McIlroy to Dustin Johnson, pulled out of contention to represent their nation in the Olympic golf tournament for various reasons - from scheduling to concerns over the Zika virus to a simple lack of desire to win an Olympic medal in a sport is centered around four major championships.
Johnson is enjoying a short summer break on a boat with his fiancee Paulina Gretzky and posted a photo to Instagram - where dozens and dozens commenters ripped the U.S. Open champion for pulling out of Rio.
Gretzky obliterated them with one very reasonable (and profane) comment on the photo, according to Golf Digest.
Listen here you hating pieces of s--t trolls," Gretsky commented on her own photo. "I'll say it once he didn't work his ass off his entire life for a gold medal he achieved his MAJOR and let everyone else do what they need to do and leave my fanf---ingtastic (sic) man alone."