Paramount TV President Amy Powell fired for inappropriate comments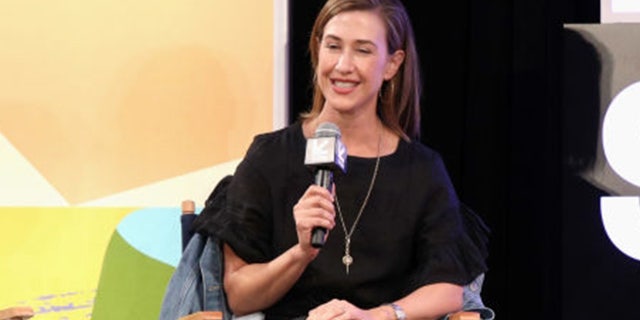 Five years after she was hired to head Paramount TV, Amy Powell has been fired. Paramount CEO Jim Gianopulos announced the move to staff in an internal memo Thursday.
In the memo, Gianopulos noted "multiple individuals" who raised "concerns around comments" made by Powell in a "professional setting, which they believed were inconsistent" with Viacom's values.
"Having spent the past several days conducting a thorough investigation into this matter and speaking to those who were present, our Human Resources and Legal teams came to the same conclusion, and we have made the decision to terminate Amy's employment, effective immediately," Gianopulos wrote.
UK's Channel 4 & Sky Italia Board George Clooney's 'Catch-22' After Deal With Paramount Television
Gianopulos did not provide details, but sources say her termination was due to racially insensitive comments.
Powell was named President of Paramount Television in 2013, adding those responsibilities to her position at that time as as head of Digital Entertainment and Insurge Pictures.
Paramount TVs slate includes the upcoming Tom Clancys "Jack Ryan" starring John Krasinski on Amazon; "13 Reasons Why" on Netflix; "Catch-22", a six-part Hulu series from Paramount Television, Anonymous Content, George Clooney and Grant Heslov; "The Alienist" on TNT; "First Wives Club," debuting on Paramount Network in 2019; "Shooter" on USA; crime drama Berlin Station on Epix with Anonymous Content; "The Haunting of Hill House" on Netflix with Steven Spielberg's Amblin TV; and "Maniac", a dark comedy series directed by Cary Fukunaga, starring Emma Stone and Jonah Hill for Netflix.
Paramount TV Taps UTA's David Flynn For EVP International Strategy
Gianopulos' memo follows in its entirety below:
This story originally appeared in Deadline.