Old Spice's Isaiah Mustafa: I Will Always Smell Good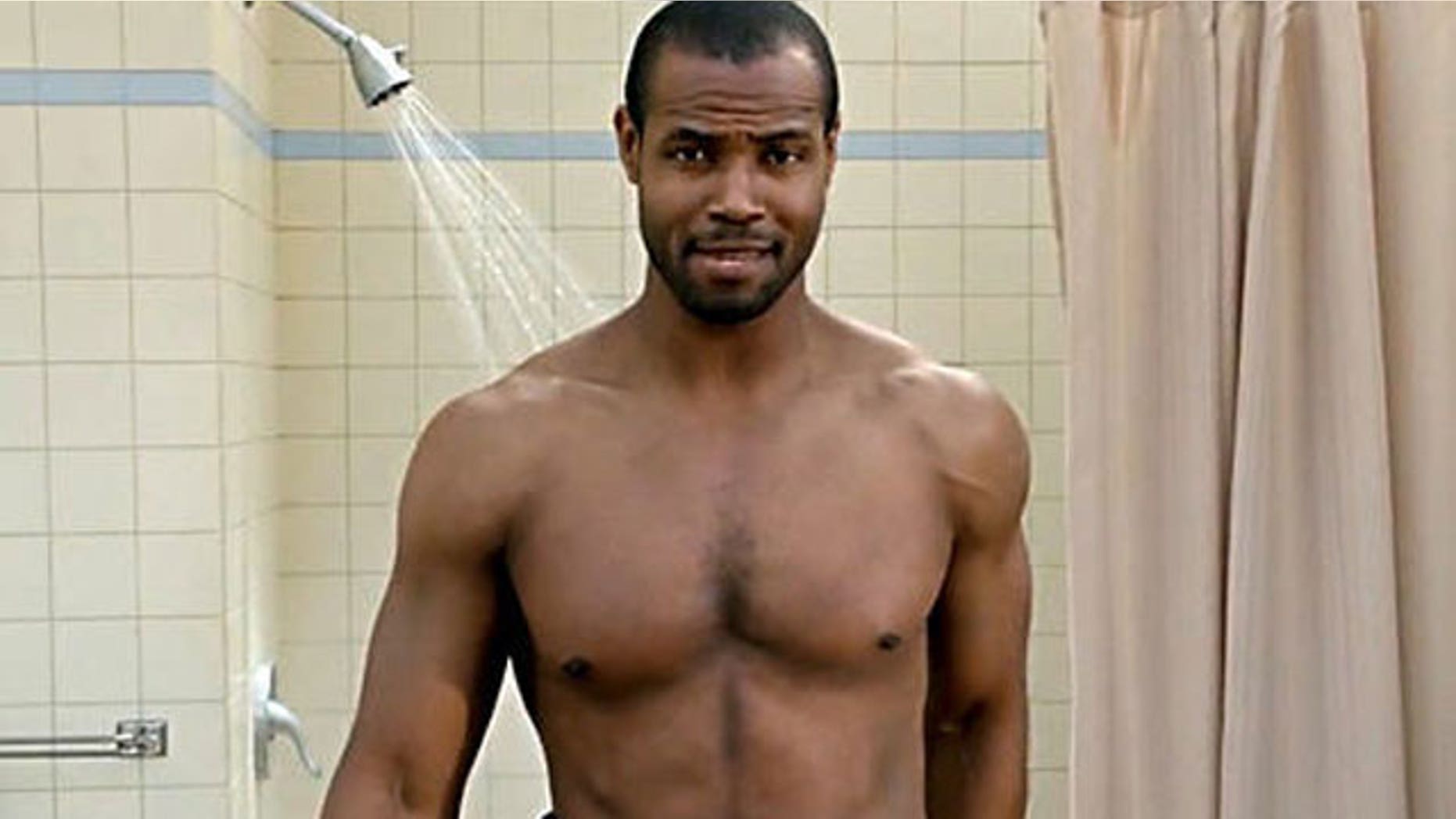 The man affectionately known as "The Old Spice Guy" says he was just another actor looking for a paycheck when he landed the endorsement of a lifetime in the commercial that has become a viral sensation.
Isaiah Mustafa had been acting for years when he landed the spot that made him a star. And now he tells FOX411.com that he has gotten used to letting people smell him. Moreover, thanks to his new gig, he never has to worry about it.
"They usually ask how I smell, if I wear Old Spice (which I do) and where is my horse," he said of fans.
In the next few months, Mustafa says fans will be seeing Old Spice everywhere as they launch their "Fresh Scents From Around the World" campaign.
Mustafa also tells us that the role has led to several opportunities, including work on Tyler Perry's new film "Madea's Big Happy Family" and the NBC series "Chuck."
But while he is enjoying his newfound fame, he says he has goals far beyond working in commercials.
"I'm an actor overall, not just a commercial actor. I would love to work with Will Smith, but that list is a very long one. I'd love to work with David Fincher … or work on a series."
And it appears he may have the chops to do so, as he is the brains behind the Old Spice "man your man could smell like" character.
And while fans may ask him to do the character voice, he tells us he usually politely declines. But fear not, he reassured us of one thing.
"I will always smell good," he said.