NBC refused to air movie ad with abortion content, report says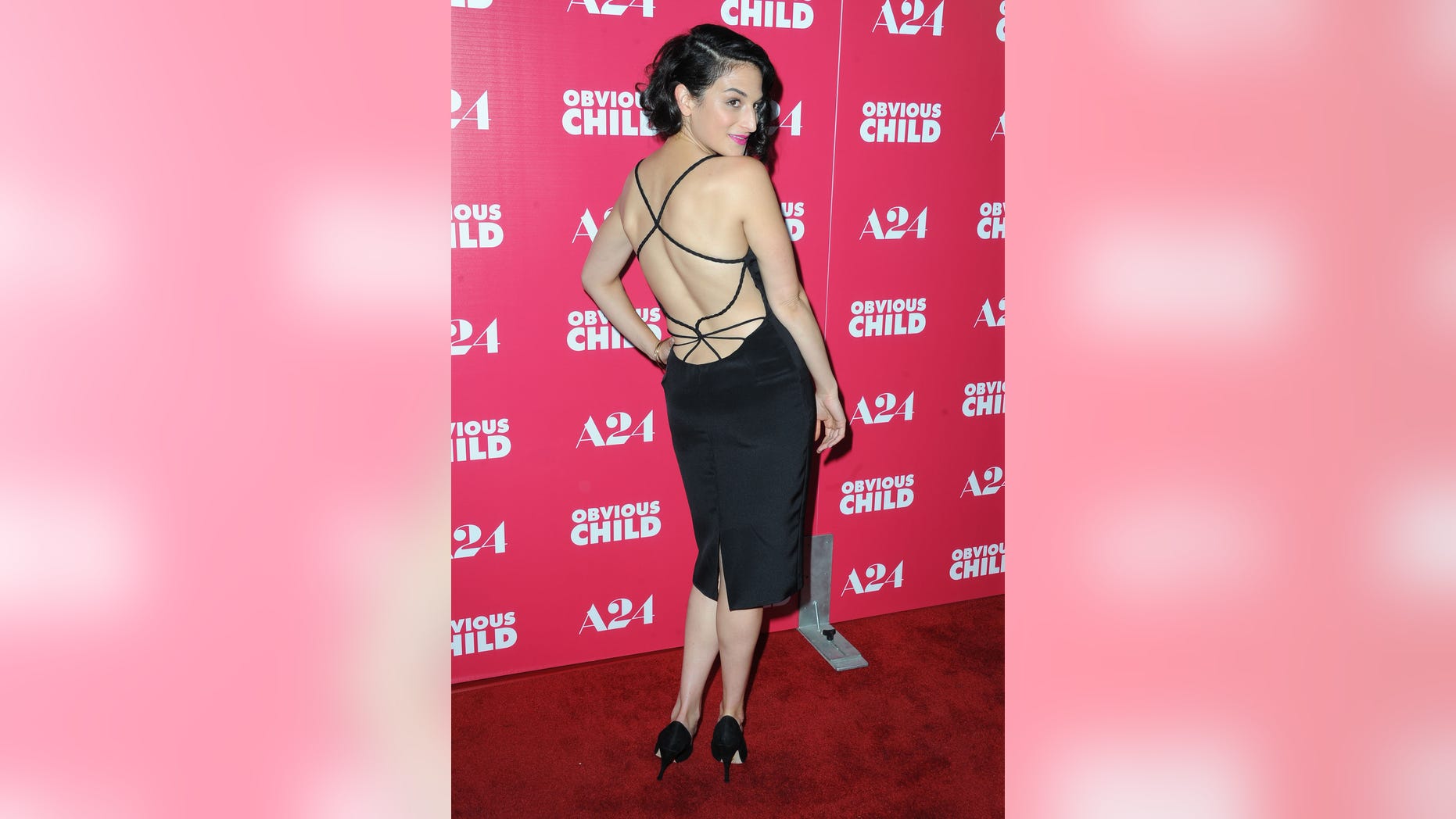 NBC turned down ads for the new movie "Obvious Child" because it deals with abortion, according to the New York Post's Page Six.

The A24 Films release stars former "SNL" star Jenny Slate as a Brooklyn comic who gets pregnant after a one-night stand and elects to have an abortion.

Other networks "had no problem airing an ad that included the word 'abortion' in it," a source said, adding the film's distributor "wasn't trying to purchase ads during 'Today' or daytime," but "during 'SNL' " and primetime sitcoms.

A source close to NBC denied the claim, saying the network was given a rough cut of a trailer, but after "feedback" was given, a final spot wasn't submitted.

But a different source countered that NBC's "feedback" was that the subject matter was inappropriate for viewers, and to cut the word abortion.

A rep for the film had no comment.