NBC denies reports Natalie Morales, Willie Geist were fired: 'The rumors are wrong'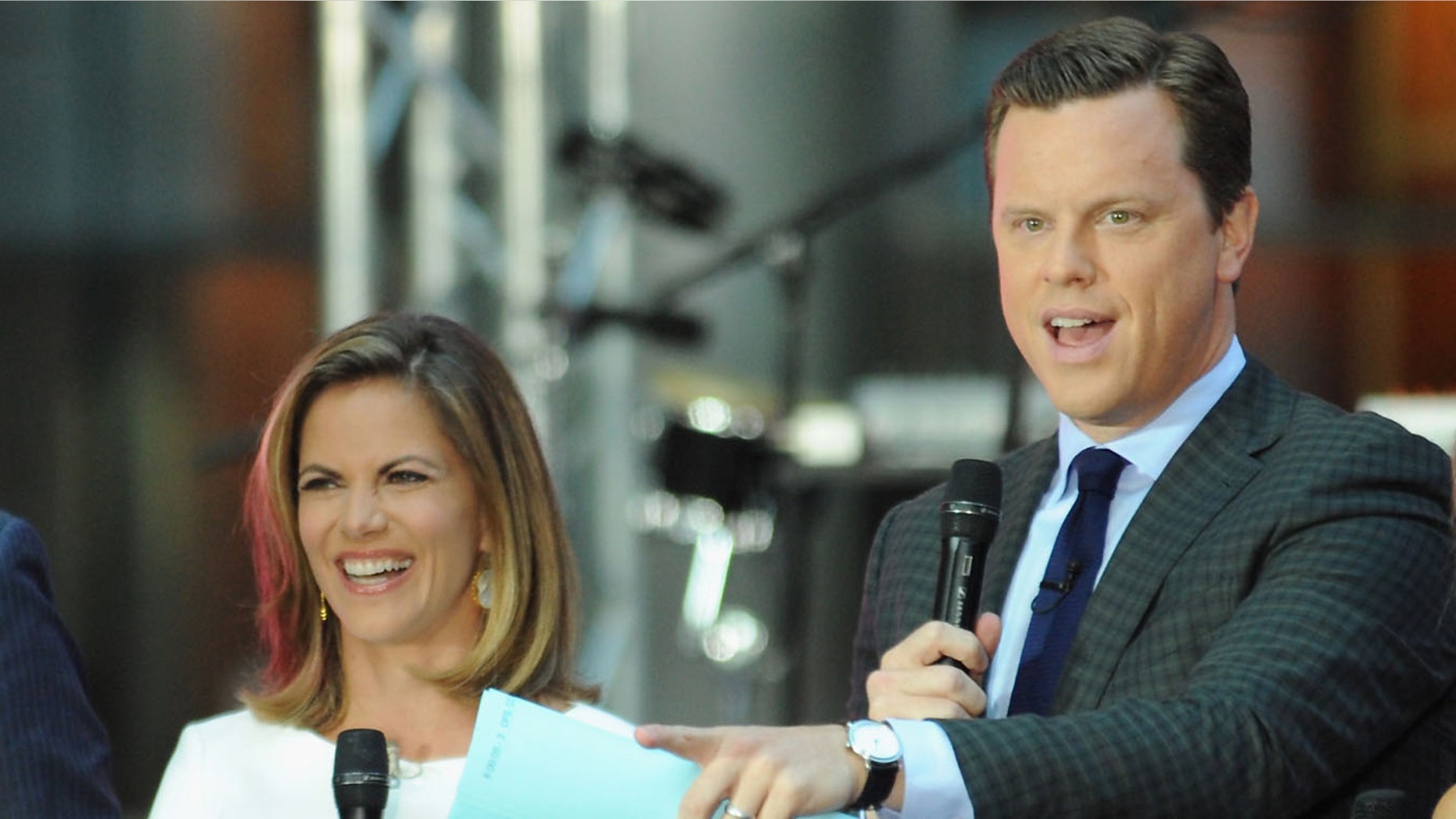 NBC officials are denying rumors that "Today" co-hosts Natalie Morales and Willie Geist were fired in a massive shake-up on the show.
In a statement to Fox News Latino, NBC News president Deborah Turness said that "all rumors are wrong – period."
"NBC's Today has the best anchor team in morning television.  The entire Today show anchor team – Matt Lauer, Savannah Guthrie, Al Roker, Natalie Morales, Willie Geist, Carson Daly, Tamron Hall, Kathie Lee Gifford and Hoda Kotb – are incredibly talented, valued and have our support," Turness said.
"In response to the false rumors that have been circulated about our anchor team, NBC wants to be absolutely clear:  The rumors are wrong – period. This is the team we are committed to. And this is the team that our viewers turn to in the morning," she continued in the statement.
Us Weekly was the first to report about the alleged firings.
The rumors began after NBC removed general manager Jamie Horowitz from his post after 10 months.
"He's a talented producer and executive, but, together, he and I have come to the conclusion that this is not the right fit," Turness said in a memo to staff on Monday night.
Last week rumors were swirling that Morales wanted to leave the morning show because of ongoing tension behind the scenes involving fellow host Tamron Hall and Turness.
"Today" executive producer Don Nash called the reports "total nonsense."
"As the 'Today' show continues to gain momentum, it sounds like someone is trying to stir up trouble that doesn't exist," he said in a statement. "Natalie Morales is valued by everyone at the news division from the top down, and her future is with the 'Today' show and NBC News."