More stars announced for cast of Disney's live-action 'Beauty and the Beast'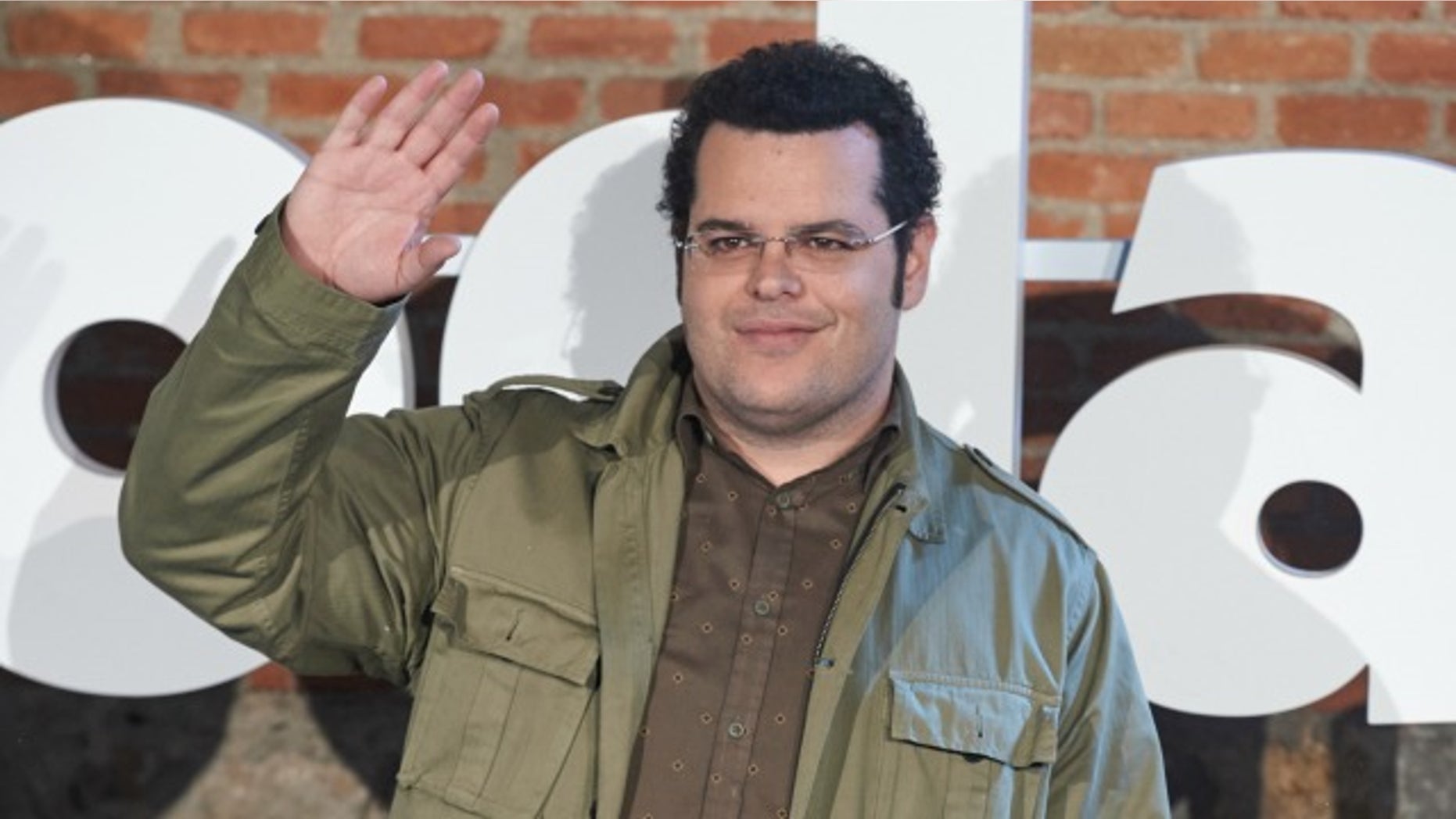 Disney is shoring up its cast for the live-action version of "Beauty and the Beast."
The studio has tapped "Frozen" star Josh Gad, the voice of the popular Olaf character, to join the growing cast of the upcoming big-screen redo, The Hollywood Reporter reports. Emma Watson and former "Downton Abbey" star Dan Stevens are set to play Belle and the Beast, respectively.
RELATED: Dan Stevens and Luke Evans Join 'Beauty and the Beast'
Gad, who next stars on FX's "The Comedians" with Billy Crystal, will play Le Fou, the loyal sidekick to the villainous Gaston ("Fast & Furious 6's" Luke Evans).
The 34-year-old actor celebrated his casting by tweeting side by side photos of Le Fou in the 1991 animated classic and himself doing a similar pose.
WATCH: 7 Reasons Why Emma Watson Is the Best Choice for Belle in 'Beauty and the Beast'
The classic fairy tale tells the story of a cursed prince (Stevens) and a beautiful young woman (Watson), who helps him break the spell that's turned him into a beast.
"Beauty and the Beast" is just the latest live-action version of a Disney animated classic. "Cinderella", which stars Lily James, Cate Blanchett and Richard Madden is in theaters now and Disney is already hard at work for a live-action version of "Dumbo" with Tim Burton directing.