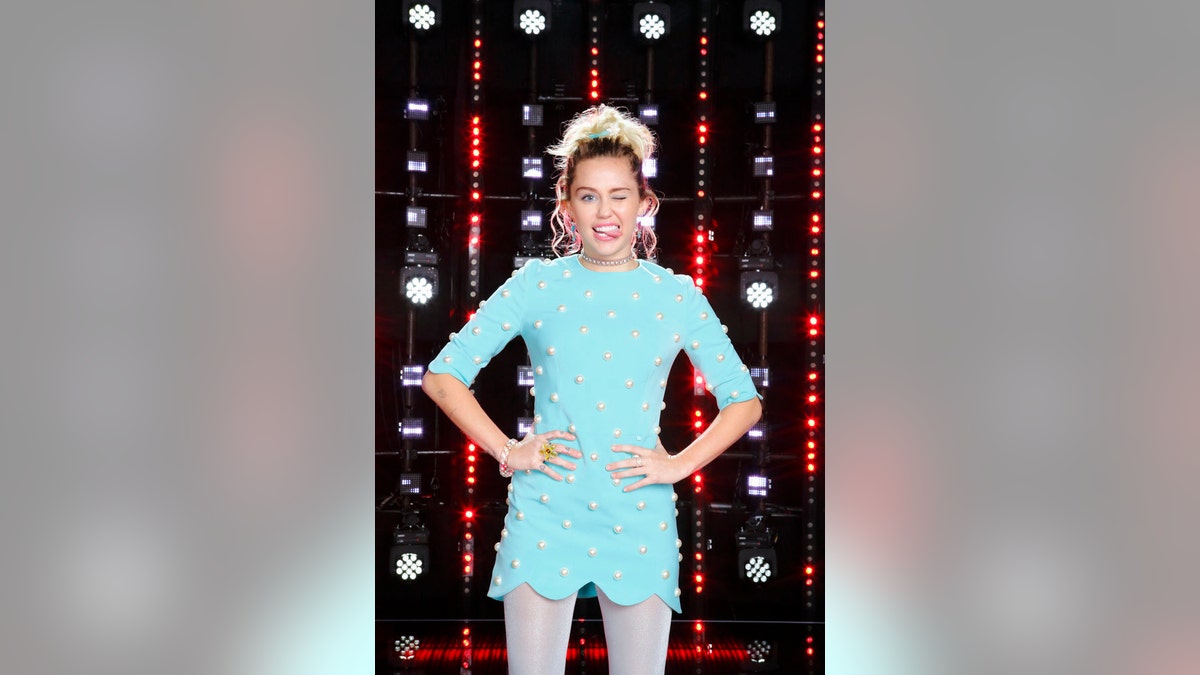 Don't put Miley Cyrus in a box.
"The Voice" coach said in a new interview she "hated" being called "bisexual" because it didn't fit how she felt.
"My whole life, I didn't understand my own gender and my own sexuality," she told Variety. "I always hated the word 'bisexual,' because that's even putting me in a box."
When it comes to dating, Cyrus says she doesn't "ever think about someone being a boy or someone being a girl."
"I went to the LGBTQ center here in L.A., and I started hearing these stories," she explained. "I saw one human in particular who didn't identify as male or female. Looking at them, they were both: beautiful and sexy and tough but vulnerable and feminine but masculine. And I related to that person more than I related to anyone in my life."
The singer, who came out as pansexual earlier this year says meeting someone who identified as gender-neutral helped her understand her own gender.
"Even though I may seem very different, people may not see me as neutral as I feel. But I feel very neutral. I think that was the first gender-neutral person I'd ever met. Once I understood my gender more, which was unassigned, then I understood my sexuality more."
It was only then that Cyrus came to the conclusion that was "why I don't feel straight and I don't feel gay. It's because I'm not."
Cyrus also spoke about working with director Woody Allen for the new Amazon series "Crisis in Six Scenes." She called him an "incredible person and a really great dad."