Michael Jackson Toxicology Reports Expected Soon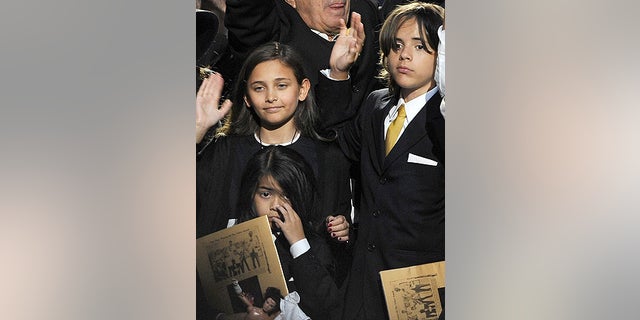 LOS ANGELES – A Los Angeles coroner's official says toxicology reports that may determine the cause of Michael Jackson's death could be completed this week.
Assistant Chief Coroner Ed Winter said Monday that some results from tests to determine what substances Jackson had in his body when he died are in. The remaining results are expected at the end of this week or early next week.
Winter said his office would announce when all the tests are done, then publicly release the results the next day.
Jackson died June 25.
Authorities are investigating claims the pop star consumed large amounts of prescription medications. The powerful sedative Diprivan, normally only administered in hospitals, was among items found in his home.
Click for all of FOXNews.com's coverage of Michael Jackson.
PHOTOS: Click for scenes from Jackson's Los Angeles memorial