Meghan Markle's half-sister: Media scrutiny following Prince Harry engagement 'has caused the family a lot of pain'
The half-sister of Meghan Markle, the American actress engaged to Britain's Prince Harry, wants to set the record straight.
The couple revealed their engagement in November 2017 after meeting in the summer of 2016 through mutual friends. Kensington Palace announced Harry, 33, received the blessing of Markle's parents.
And while preparations for the royal wedding should be a joyous occasion for both families, the 36-year-old's half-sister Samantha Grant said she's been plagued with vicious media scrutiny that has resulted in rumors about their family.
For starters, it's been reported Markle will break tradition by having her mother walk down the aisle due to her father being absent in her life. Grant claimed it's far from the truth.
"Their relationship was always good and it still is," Grant told Fox News. "Don't believe anything you read in tabloids… It's just not true. Those stories are written to create controversy and sell magazines.
"Now my father, when we see these tabloids, and it's every day, we just roll our eyes… There are so many rumors, like Meghan doesn't get along with her dad or he's reclusive. He's not. They talk regularly… Her relationship growing up with him was great. It's still great now."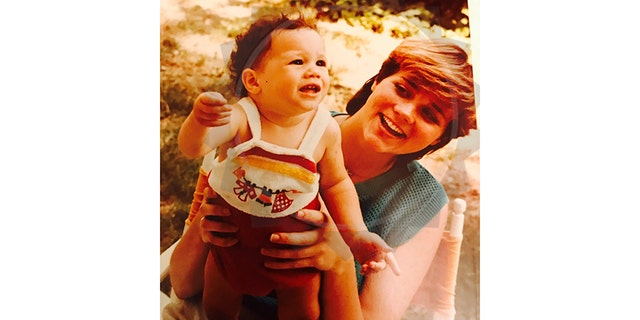 Grant insisted it will be their father, former lighting director Thomas Markle, who will be walking Meghan down the aisle on what is certain to be a televised event.
A rep from Kensington Palace told Fox News further details on the wedding, including the possible roles Meghan's parents may have, "will be announced in due time."
"The marriage of His Royal Highness Prince Henry of Wales and Ms. Meghan Markle will take place at St. George's Chapel, Windsor Castle in May 2018," said the rep. "Her Majesty The Queen has granted permission for the wedding to take place at the Chapel. The Royal Family will pay for the wedding. Further details about the wedding will be announced in due course."
The news has prompted numerous questions about Markle's family, which Grant has attempted to address.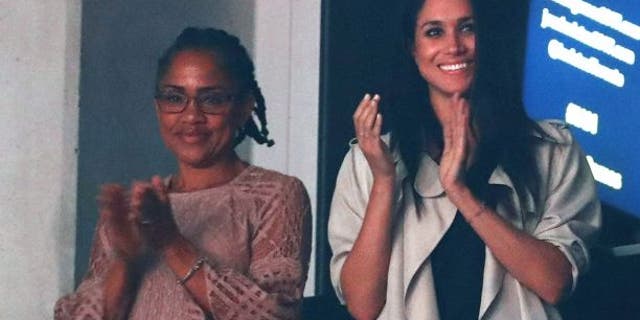 In a 2016 essay for Elle UK, Markle revealed she grew up in the suburbs of California within an area described as "leafy and affordable," but lacking in diversity.
Grant was nearly 17 when Markle was born. They share a dad but have different mothers.

"We were an entertainment family," she said. "[Our dad] worked on 'General Hospital' and 'The Facts of Life.' He was a lighting director for the Academy Awards… He also did 'Married with Children.'… We were hanging out in the studios all the time with dad and really just soaking in all this creative, technical energy.
"She enjoyed it and she really started to blossom because she wasn't just someone who decided on a whim to become an actress. She had been polishing herself all along. She worked very hard and was always diligent. I don't think it was ever a question in her mind."
Grant claimed Markle still speaks to their father regularly.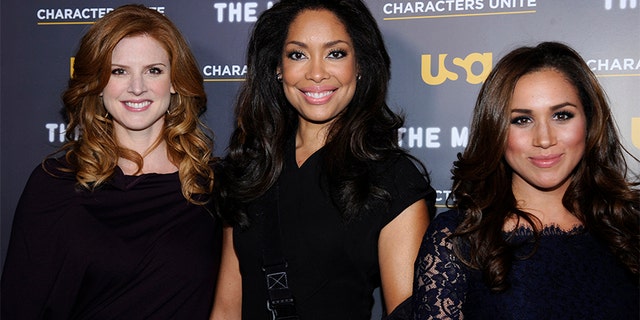 "My father is very close to Meg," said Grant. "All of that perception created by the press is a horrible, despicable lie… It's really unfortunate and it has caused the family a lot of pain… It's atrocious. And if I've had billions of dollars, there are about 50 publications I would go after and sue… But I'm in a wheelchair. I don't have time or energy to be doing all of that."
Grant herself stirred headlines in 2017 when Vanity Fair reported she was writing a memoir titled "The Diary of Princess Pushy's Sister."
"My relationship with my sister for a while was really hurt because of the perceptions out there," said Grant. "And I have to say, my book's not what all of these people are saying it is… Just because it has the word 'pushy' doesn't mean it's a slamming tell-all… I was making fun of the tabloids.
"And I think she believed that I was slamming her and writing a nasty tell-all… My sister is not pushy. I was making fun of the media and the tabloids in choosing that title. My goal is really to show how lovely and amazing she is. I look forward to the both of us hopefully laughing over this."
A source previously told People Magazine Markle has no contact with her sibling and hasn't for more than a decade — a claim Grant adamantly denied.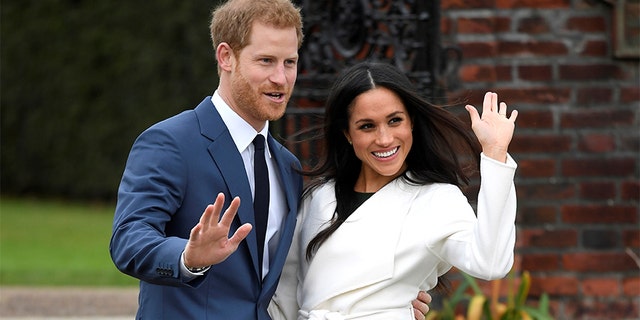 "We spoke in 2014," she explained. "That doesn't make us estranged by a decade… When you got someone in the family who is famous, just because they jet-set and have a busy, distracting life, it doesn't mean anyone in the family is estranged… Our families have always been very much in touch. And certainly growing up, we were very close.
"I don't think speaking with my sister last in 2014 and her saying, 'I love you babe, let's keep in touch' makes us estranged. I think that makes her busy. There are geographical differences between us. It became difficult."
Grant also noted she hasn't met Prince Harry, but wouldn't say if her father has yet.
"I wouldn't give [that] up even if he has because that's a private issue," said Grant. "[But] despite what the public thinks about us, we are a normal family… I look forward to little giggly, quirky, elf-like silly little kids if they decide to have them… I imagine what it would be like to be an aunt and how cute those kids would be."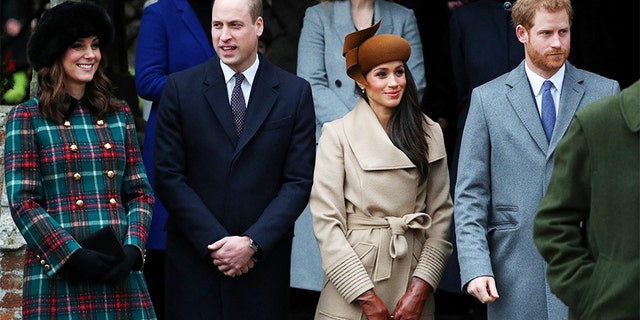 Grant said she and her family are new to the spotlight and it can be difficult to cope with the worldwide interest in their personal lives.
"As much as I love and respect Meg, she's got security and a publicist and can be protected from all that," she said. "She and Harry can tell the media to stop. The rest of the family doesn't have that luxury. I love her, [but] she may not want me saying anything.
"I refuse to be a victim of the media. I'm not going to let them disparage me, embarrass me personally and professionally and not defend myself…. I can only hope she would respect and understand that… In fact, if I were Meg, I would probably put something out there so that there was some sort of protective mechanism in place where the family couldn't be tortured as much."
Regardless, Grant hopes to support Markle on her special day.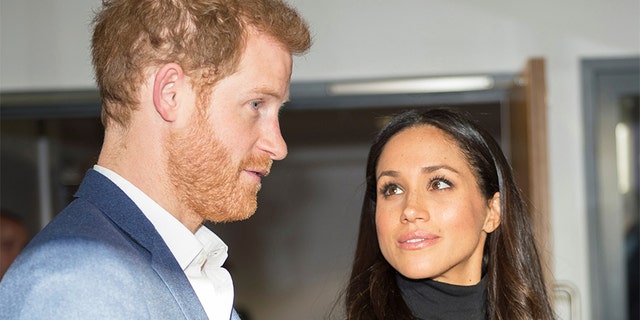 "I would be honored and to the best of my knowledge, I'm going [to the wedding]," she claimed. "That's all I will say… I [still] see her as my little Meggie. She's a woman now, but I still see her as my baby sister."