Matthew McConaughey's 'Dazed and Confused' audition tapes surface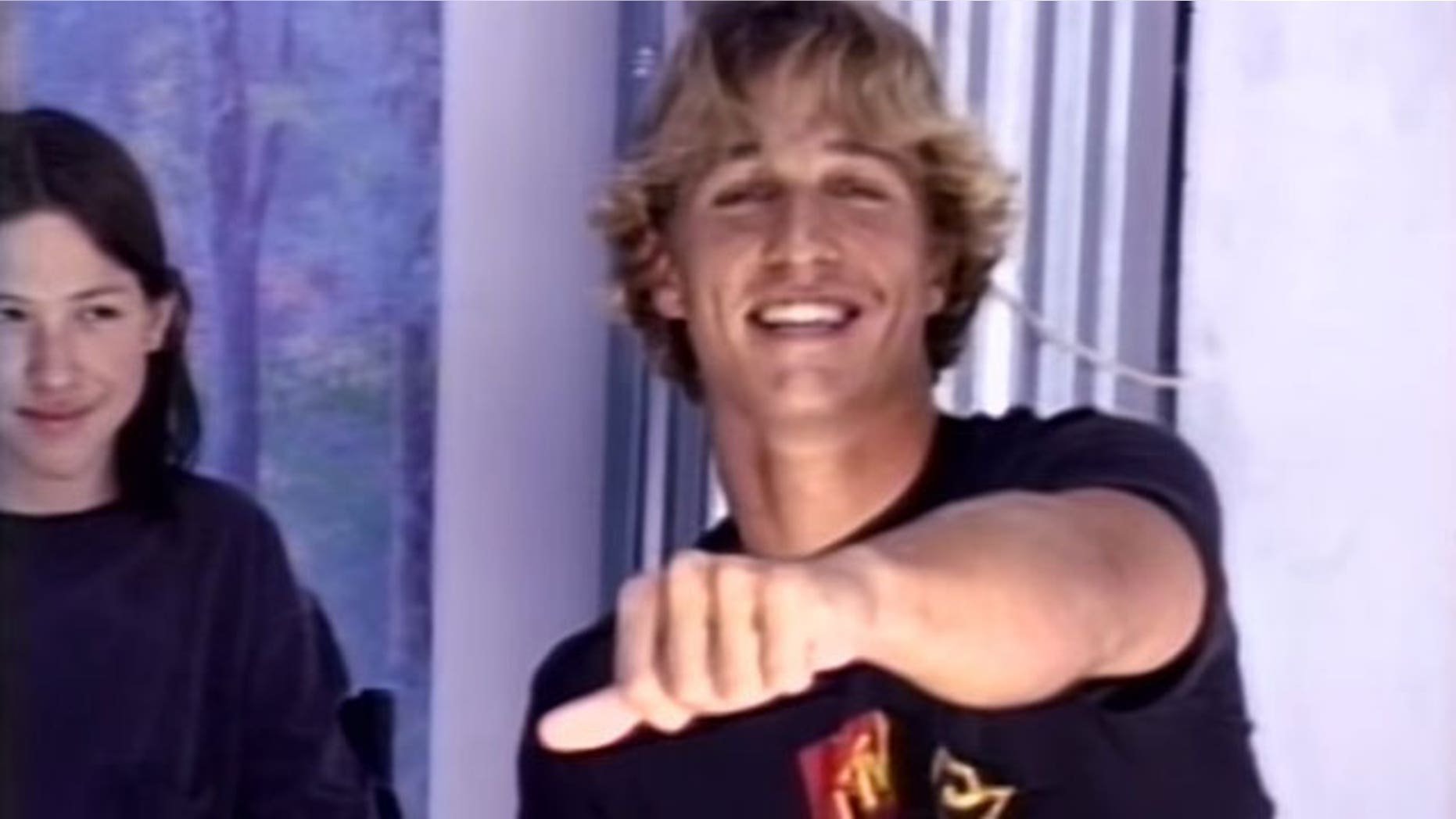 To commemorate the Criterion Collection's release of Richard Linklater's classic comedy "Dazed and Confused," Criterion posted a few of Matthew McConaughey's audition tapes from 22-year-ago – and they are the most '90s thing you have ever seen.
It's amazing to watch McConaughey fully embody the soul of his classic character Dave Wooderson – an early-20s Texan slacker in a state of arrested emotional development who hangs out with high school students.
VIDEO: Matthew McConaughey Turns 45! His Most Profound Life Lessons
And by "embody the character," we of course mean he's really just playing himself. But he's playing himself with such charm and charisma that he totally pulls it off.
In fact, the shaggy-haired McConaughey is so charming you almost forget how truly creepy it is when he delivers that famous line, "That's what I love about these high school girls, man. I get older, they stay the same age."
While there is not a single instance of McConaughey's trademark, "All right, all right, all right," the audition tapes do feature two of his other most famous scenes from the movie.
Since his big break in "Dazed and Confused," McConaughey has gone on to become one of the most respected actors in Hollywood, earning an Oscar for his performance in "Dallas Buyers Club" in 2014.
He's also sold a ton of Lincolns.