Matt Damon Says Nelson Mandela Great Political Leader of His Lifetime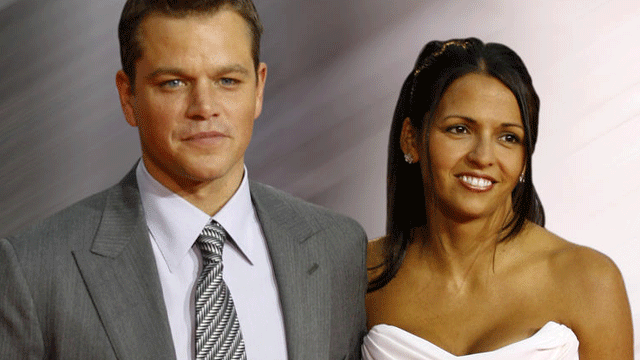 No world leader has ever surpassed the accomplishments of former South African President Nelson Mandela.
So says actor Matt Damon, who plays rugby team captain Francois Pienaar in Clint Eastwood's Nelson Mandela film, "Invictus," which opens nationwide Friday.
MOVIE REVIEWS: 'Invictus,' 'The Lovely Bones,' 'Up In the Air,' and more...
"Mandela convinced everybody to not go to war. That involves a lot of personal responsibility," Damon told Tarts at last week's Los Angeles premiere. "South Africa had the greatest political leader in the world in our lifetime. Period."
The film covers the months in 1995 after Nelson Mandela was elected president of South Africa after decades of white apartheid rule, a time during which the country was close to devolving into civil war.
Damon says that Mandela couldn't save his country alone, though.
"There was responsibility taken by the citizens as well, that's a lesson for the rest of the world about how to handle conflict."
Handling conflict is something Damon, 39, is getting more practice with as his two daughters get older. But Damon couldn't be happier with his situation.
"It's so great as any father of girls will tell you," Damon gushed. "It's the best."