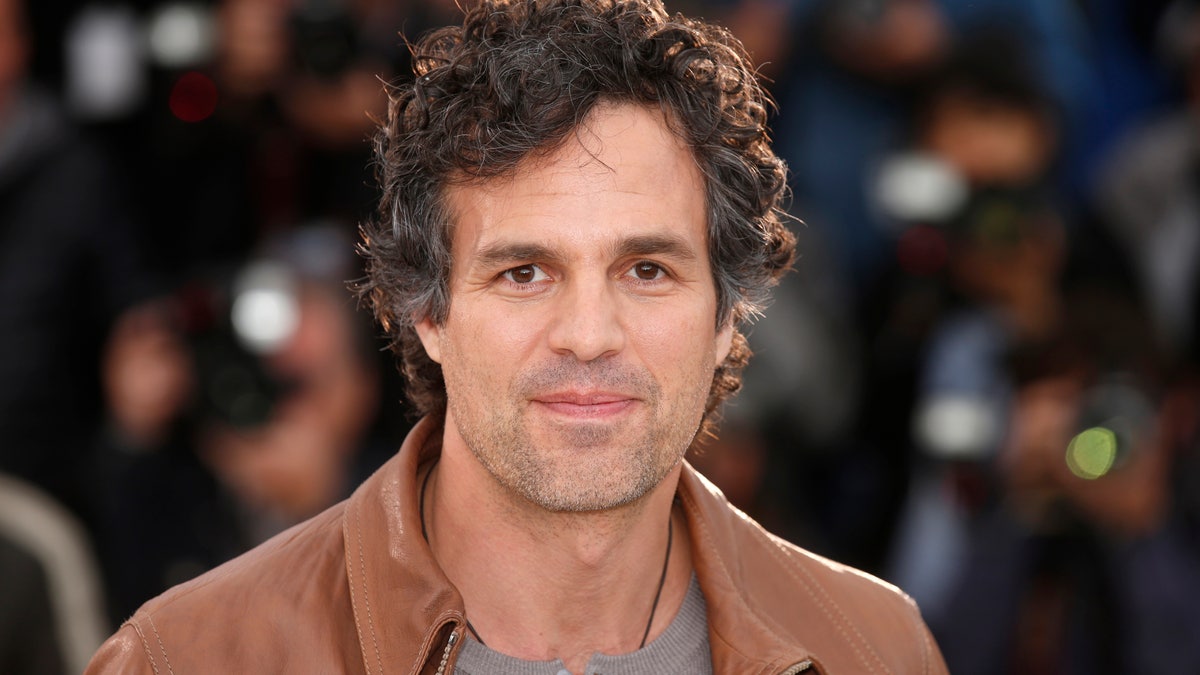 Dr. Marc Edwards, a Virginia Tech professor who helped uncover the Flint water crisis, has slammed Mark Ruffalo for his statements made regarding the safety of bathing in the water in the city in Michigan. Edwards told FOX411 he appreciates the support from A-listers —such as Ruffalo — although not when people become alarmed by their claims.

"I appreciate the moral support offered by actors like Mr. Ruffalo, and their help in making sure that Flint is not forgotten— but if they are going to claim to engage in science, it needs to be credible, and should not alarm people needlessly with false claims."

Ruffalo has been on a mission to clean up the water in Flint with his non-profit, Water Defense. Earlier this month the actor told CNN the problem is goes beyond the known lead in the water.

"Where the problem really lies is not the EPA, nor the State of Michigan, nor Dr. Mona or Marc Edwards, can tell the people of Flint it is safe to bath in Flint water because there are no standards," he said to CNN. "We do not know where these disinfection by-products (DBPs) are coming from, are they coming from the corroded lead, or are they coming from galvanized iron pipes?"

In a scathing essay posted on the Flint water study website, titled "A-List Actor But F-List Scientist," Edwards accused "The Avengers" star of spreading misinformation.

"Ruffalo's absurd hypothesis that DBPs in Flint could be coming from 'corroded lead' or 'galvanized iron,' defies basic laws of physics and chemistry," Edwards wrote. "We do know where DBPs come from—they do not come from corroded pipe."

The water crisis in Flint began in August 2014 when the city began to pump their water from the Flint River instead of purchasing it from Detroit. Flint has since gone back to purchasing water from Detroit and there have been improvements to the conditions but complaints and rashes are ongoing. The Environmental Protection Agency has said the water is safe for bathing however they are investigating the rash problem.
However, Ruffalo's Water Defense issued a release Wednesday to reaffirm their position.
"…Water Defense believes that water treatment and distribution officials should never issue blanket statements that drinking water is 'safe' just because it meets Safe Drinking Water Act requirements."
But Dr. Richard Luthy, a professor at Stanford University who has researched water quality, insisted to us Ruffalo's findings are wrong.
"Dr. Edwards is correct," he said. "Chloroform (and similar disinfection by-products) don't come from corroded iron pipes or lead-containing pipes."

Edwards explained his reason for penning the essay.

"I will not stand by, silently, as any false claims are made about dangers in Flint water….whether they were made by the State of Michigan falsely claiming the water was safe before October 2015, or by an actor who came to Flint after the federal emergency was declared and made unfounded allegations that the water was dangerous for showering or bathing," he told us.
And in his essay, Edwards blasted Ruffalo for instilling a sense of fear into Flint residents. Edwards told us the actor should be "ashamed."
"Clearly, false and unsubstantiated claims about water safety can hurt innocent people, just like shouting 'fire' in a crowded movie theater," he said. "Mr. Ruffalo and Water Defense should be ashamed of themselves. Flint residents currently need funding and moral support — not pseudoscience and false alarms."

Ruffalo has been a proud environmental supporter throughout the years. He has also teamed up with Leonardo DiCaprio for a clean energy initiative. In October, he called on California Governor Jerry Brown to end the use of fossil fuels.

The EPA declined FOX411's comment. Ruffalo did not return FOX411's request for comment.