Mariah Carey's 'All I Want For Christmas' won't be most heard song of the season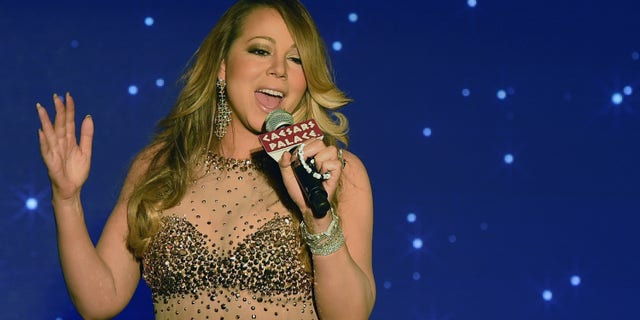 Mariah Carey might not be the Queen of Christmas for much longer.
Her holiday hit "All I Want For Christmas" has been dethroned as the most-played holiday song of the season — at least according to one list.
PlayNetwork compiled a list of the top 20 songs shoppers will hear over and over this season and Carey's iconic song has fallen into the No. 2 slot behind The Shins' 2012 cover of "Wonderful Christmastime."
Christina Aguilera's "Christmas Time" wraps up the top three, with Waitresses' "Christmas Wrapping" and Jack Johnson's "Someday at Christmas" making up top the top five.
"The songs themselves transcend demographics, which is why we see the same titles more than once but performed by different artists," said Julia Cummings, director of Music Services at PlayNetwork, in a statement.
Also making the list at No. 12 is the holiday favorite "Feliz Navidad" by Puerto Rican Jose Feliciano.
Like us on Facebook
Follow us on Twitter & Instagram