Malin Akerman keeps her clothes on in new show.... for now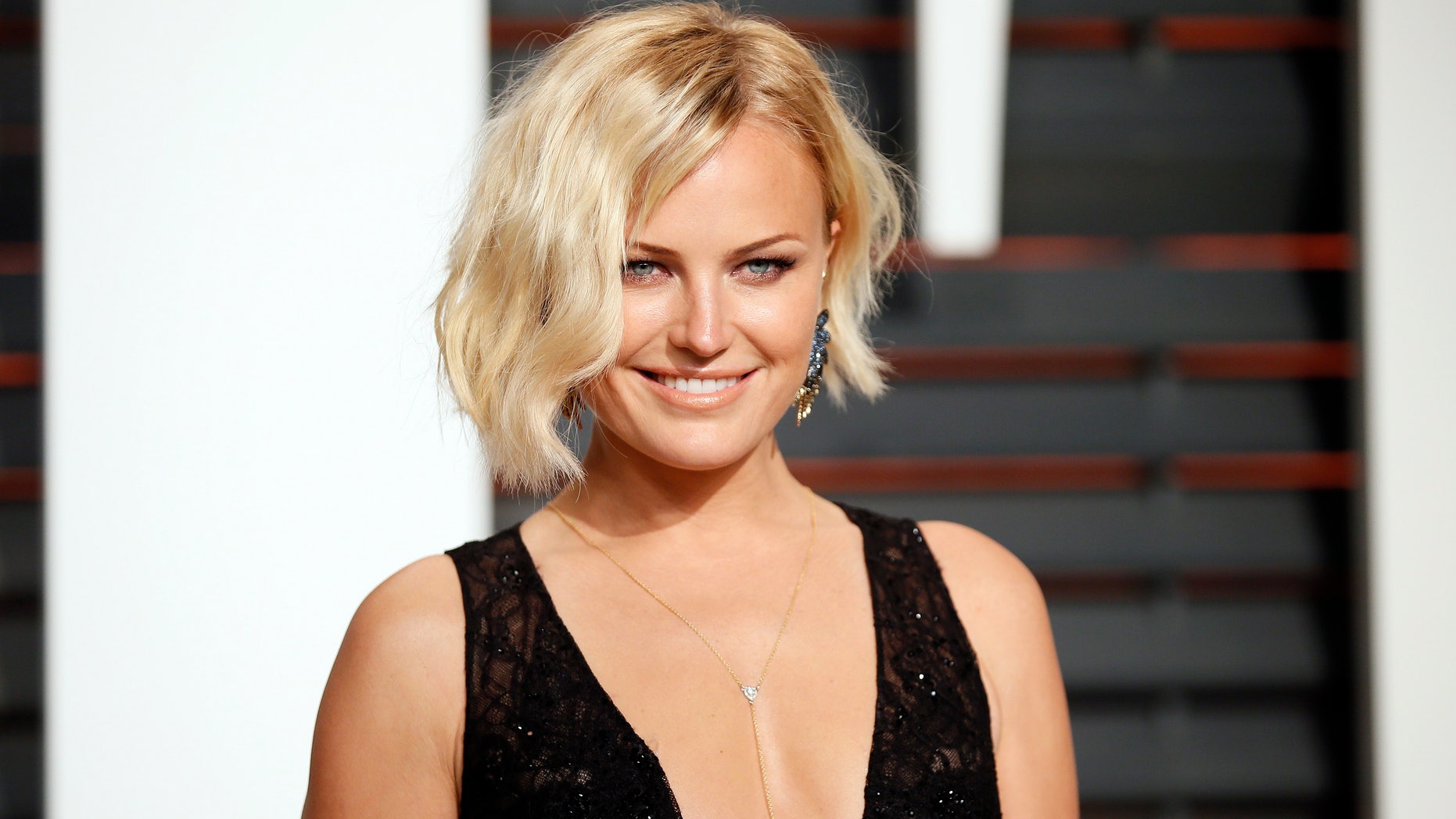 BEVERLY HILLS, Calif. – Malin Akerman is doing just fine, thank you.
"I am happy right now," the sexy Swede and former TV "Trophy Wife" said less than two years after her husband — and former bandmate — unexpectedly filed for divorce. "Whatever life throws at you, just make it work. That is how it was meant to be. If you take on that attitude instead of complaining about it, then it kind of just works out."
Akerman, 37, added she leans on her "best friend and nanny" to help out with son Sebastian, who was just six months old when his father, Roberto Zincone, ended the marriage.
"You can always complain in the moment," she said. "At the end of the day you always make it work. You give in to the fact that you are tired all the time. I am exhausted all the time. [But] I have great people around me. Amazing friends."
And now, a job she couldn't be more excited about.
Akerman — who once fronted the L.A. rock band The Petalsmtones (Zincone was the drummer) — is starring opposite Paul Giamatti and Damien Lewis in the sexy Showtime drama, "Billions."
"I like to say it is 'House of Cards' meets 'Wolf of Wall Street,'" she explained.  "But it is not just sex and drugs. There is some phenomenal adult content."
So far, Akerman — who has often been seen sans wardrobe on screen — has kept herself covered up.
"[But] there might be nudity" among other cast members, she teases.
Akerman said the new project more than makes up for ABC's cancelation of "Trophy Wife," a critical favorite, in 2014.
"I am a true believer that everything happens for a reason," the actress said. "That was an amazing moment in my life. We absolutely got robbed. It was a good show. But I am super proud of this show. ["Billions"] is the kind of shows that I watch. This is more my genre."
Akerman also told FOX411 that she has no plans to resurrect her music career.
"That was so much fun and such a great experience, but I guess I am almost a little bit too… I'd never want to be a pop star," she admitted. "Not that I don't appreciate it. But for me, I am rock and roll at heart. And that means writing my own songs. And I just don't have the time with [my] son."