Loretta Swit: 'M.A.S.H' character 'Hot Lips' Houlihan was 'a raging feminist' and an 'inspiration'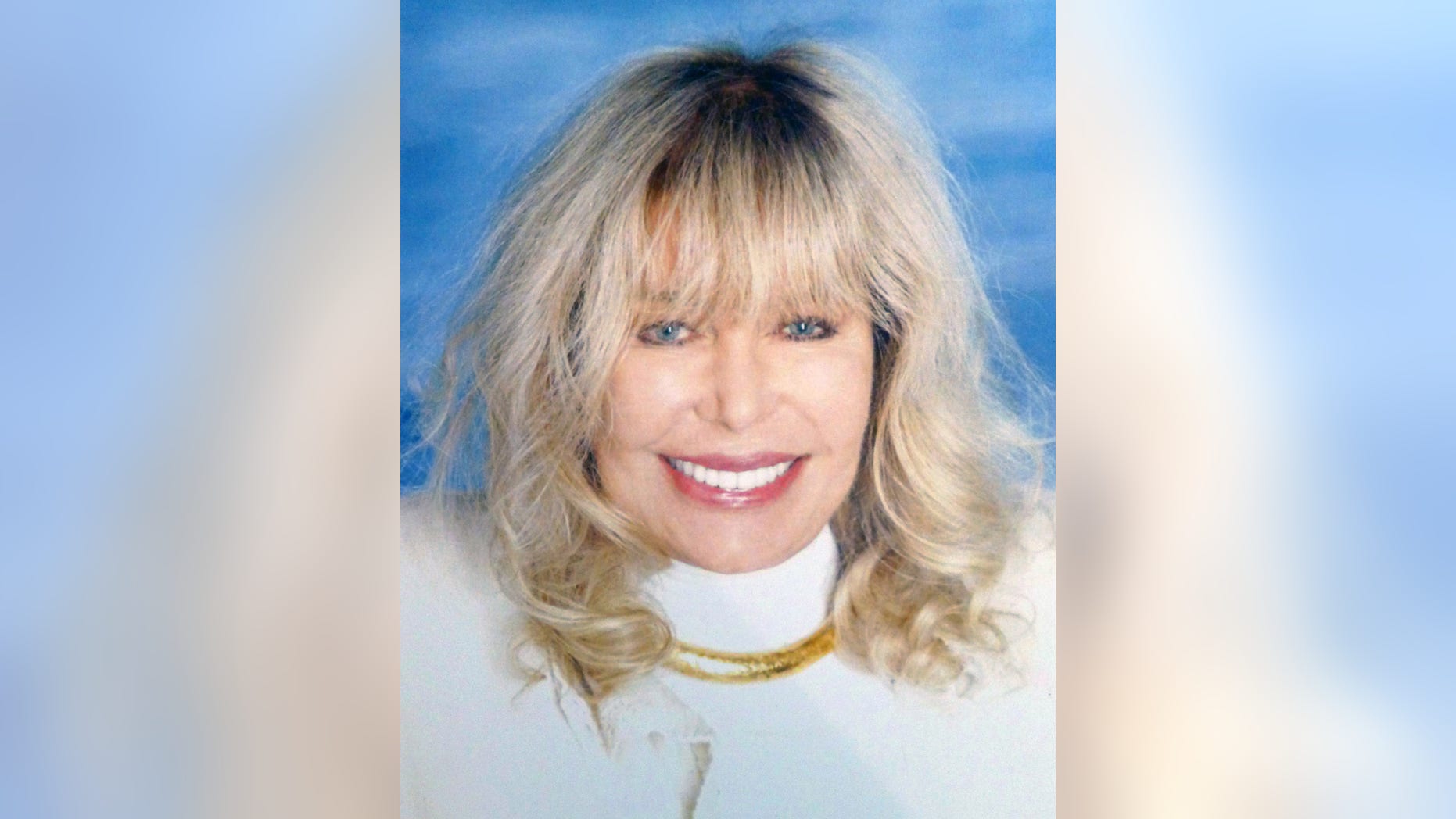 Emmy winner Loretta Swit also happens to be a talented artist. The 79-year-old actress has just released a book of her paintings and drawings. Called "Switheart," proceeds from the book will be donated to charities and programs that are dedicated to ending animal suffering and cruelty. She spoke to FOX411 about her activism and of course her role in "M.A.S.H." as "Hot Lips" Houlihan.
FOX411: Did you realize that "M.A.S.H" would become a classic?
Loretta Swit: I don't think you ever realize that, but I will say that while we were shooting, even from the very beginning, we were aware of how very special it was. The symbiosis, the the camaraderie, the love and  respect we had for each other. And the material, to be blessed with those gifted writers starting of course with Larry Gelbart. So you had to know that this was going to be an incredible experience. That it turned into a phenomenon - no. There's no way we could have predicted that.
FOX411: Major Houlihan was an amazing role model for girls.
Swit: Was she ever, was she ever!
FOX411: Are you proud of that?
Swit: Of course! I had everything to do with making her that. We worked hand in hand with those writers. I was doing a play on Broadway during hiatus and we had a conference call with the producers and the writers and we talked about her future and they asked me, 'What do you see happening to her now? Where do you see her character going?' And I told them, I thought the relationship with Frank Burns had reached a point of no return and that they were writing her brighter. He was not a good doctor and she was in awe of the expertise of the other doctors and she was such a good nurse. He was married. It was a flawed relationship which demeaned her and it could not continue.
I had the idea that she would go on R&R to Tokyo and she would meet someone who had a higher rank than Frank who was single and available and she would fall in love and get engaged and married. My producer said, 'And then what?' So I said, 'Then she finds out he was cheating on her and they get divorced.' And she gets back into town single and liberated knowing that her work was very fulfilling and she didn't necessarily need a partner in life to fulfill herself. She was doing a good job and it filled her with self-respect and honor and she became a bigger person on her own rather than either in a demeaning relationship or one that was disloyal. For Margaret it was a tremendous growing process. We watched her evolve and that was a joy. She was a tremendous role model. I still get letters from people saying they became nurses because of what they saw her do. She was an inspiration to young women. She was a raging feminist working in a man's world and being her own person. Being strong and having integrity.
FOX411: The show was on right at the end of the Vietnam War.
Swit: We would be mistaken very often for which war it was and our reply was always the same: "It doesn't matter. War is wrong. It's hell. It's ugly. Let's stop doing it." So it didn't matter.
FOX411: It's still on constantly.
Swit: It never has been off the air. "M.A.S.H" went into syndication in year three and it's never been off the air. From year one to year eleven. So from year three to the present day it's been in syndication globally. It's a lot of coverage and I have a lot of friends out there who consider me family. They feel that I'm family.
FOX411: Are you still in touch with your costars?
Swit: They're my family. It's like saying, 'Do you stay in touch with your family?'
FOX411: These watercolors you paint are beautiful. How long have you been painting?
Swit: Since I was a kid. I won my first art prize when I was six. This was something I just did the way you get up and breathe and eat and shower.
FOX411: When did your love of animals and advocacy begin?Swit: I think that's the same passion. I don't recall a moment in time when it occurred to me. It was, 'Doesn't everybody?' I thought everybody did what I did and I found out subsequently that they didn't and that there was a great need to teach people about it and so I pursued that avenue and I'm still doing that with the book. I'm still trying to tell people about the plight of our animals and what they can do to help. What we do in the humane environment, we have to do on our own. We need to realize that we need to do it. We cannot depend on any government taking control of that. We have to do it and we have to be after them to help us do it, certainly, to subsidize our work but we have to grab hold and do what we've been doing all this time.