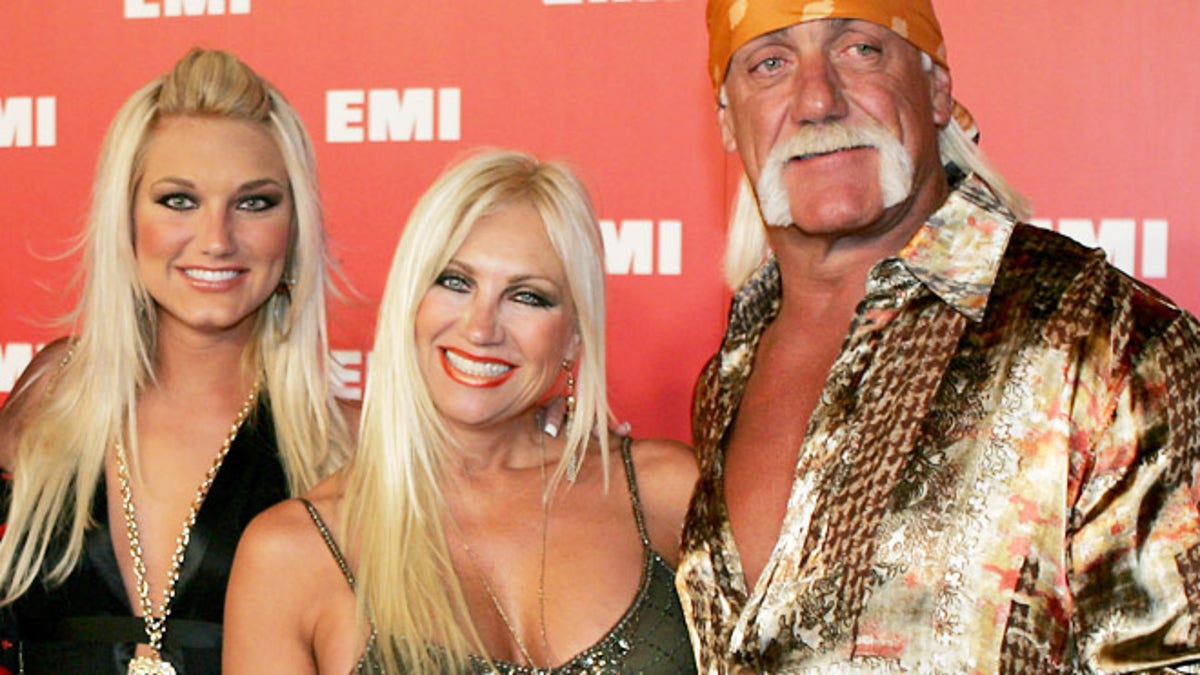 Linda Hogan was arrested yesterday in Malibu on suspicion of DUI, TMZ reports.
Law enforcement sources tell TMZ, Linda -- real name Linda Bollea -- was arrested at 1:34 AM Thursday morning and taken to a nearby police station where she was booked and put behind bars. She was released several hours later on $5,000 bail.
She was also booked for driving on a suspended license.
On her booking sheet, 53-year-old Linda's listed as 5'7" and 160 lbs.
A rep for Linda tells TMZ, Linda was on her way home from a function in L.A. where she drank a glass of champagne on an empty stomach. We're told she has also been on antibiotics and the drugs exacerbated the effects of the alcohol.
The rep says Linda was initially pulled over for speeding. It's unclear if Linda was the only person in the car at the time of her arrest.
It's been a rough week for the Hogan family. Linda's ex-husband Hulk Hogan is currently in the middle of a sex tape scandal after footage was released on the Internet Thursday.
Gawker posted a minute-long clip of the sex tape on its website yesterday, but sources close to Hogan tell TMZ, it won't be up for long because Hogan's currently drafting a nasty cease-and-desist letter to the website, demanding the footage be taken down.
Hogan's claiming the site has no right to post the footage, and if it doesn't remove it, he'll sue.
Hulk's lawyer David R. Houston tells TMZ, "This tape was made secretly without Hulk's knowledge or permission. We are going to do everything in our power to figure out who did it. Anyone displaying the tape will be held accountable to the fullest extent of the law."
The Hogan tape was being shopped around to the highest bidder beginning earlier this year. Screen grabs hit the Internet in April, but video only surfaced yesterday.
Gawker says it obtained the tape from an anonymous source who gave the footage to the site for free.