Lil Jon says Donald Trump called him 'Uncle Tom' on 'Celebrity Apprentice'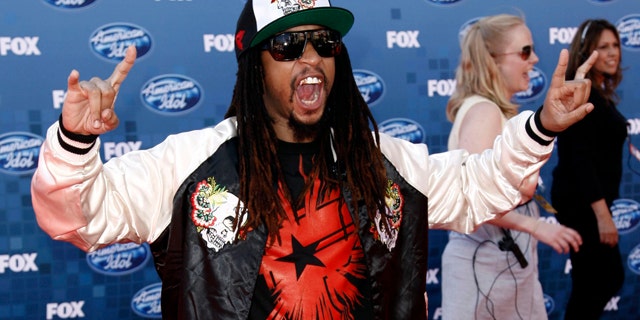 Rapper Lil Jon said Friday that Donald Trump referred to him as "Uncle Tom" when the hip-hop star appeared on "Celebrity Apprentice."
Lil Jon said in a statement posted on Twitter that "several of my castmates and I addressed Mr. Trump immediately when we heard the comment ... [and] he did stop using that term once we explained it's [sic] offensiveness."
The phrase "Uncle Tom" is a derogatory term used to denote a black person thought to be deferential to white people.
The Daily Beast reported Friday that Trump referred to Lil Jon as "Uncle Tom" after hearing that the rapper had dressed as Uncle Sam to advertise a hair product as part of a competition on season 6 of the star-studded NBC reality show.
A show staffer told the website that "there are several takes in the footage of the dailies that has [Trump] trying to figure out the difference between 'Uncle Tom' and Uncle Sam. He just couldn't grasp that it was offensive."
Another staffer told the Daily Beast that "multiple producers" tried to keep Trump from using the term, but "somehow none of it stuck."
Lil Jon said in his statement that he "can't say if [Trump] knew what he was actually saying or not" before adding that "I don't agree with many of the statements Mr. Trump has said during his current run for President."