Leonardo DiCaprio to play Theodore Roosevelt in Martin Scorsese-directed biopic
Leonardo DiCaprio has signed on to play former President Theodore Roosevelt in an upcoming biopic directed by Martin Scorsese.
The Paramount film, titled "Roosevelt," does not have a release date yet but Scott Bloom has reportedly signed on to write the script, according to The Hollywood Reporter.
LEONARDO DICAPRIO'S FOUNDATION GIVES $20M TO ENVIRONMENTAL CAUSES
Roosevelt became America's 26th and youngest president, at age 42, after former President William McKinley was assassinated in 1901.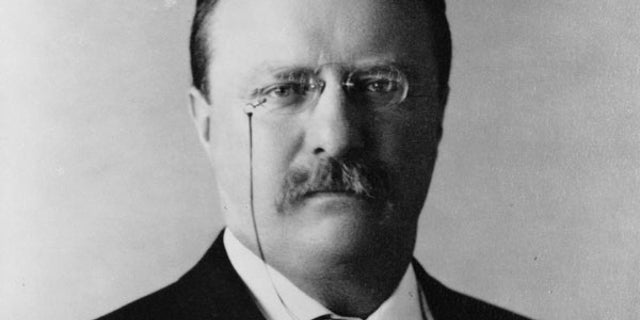 LEONARDO DICAPRIO, KATE WINSLET AND BILLY ZANE HAVE MINI 'TITANIC' REUNION
DiCaprio and Scorsese have teamed together for five films, including "The Wolf of Wall Street," "The Aviator," "Gangs of New York," and "The Departed."
The two have also signed on to adapt the books "The Devil in the White City" and "Killers of the Flower Moon" into movies.