Leonardo DiCaprio and girlfriend reportedly get in car accident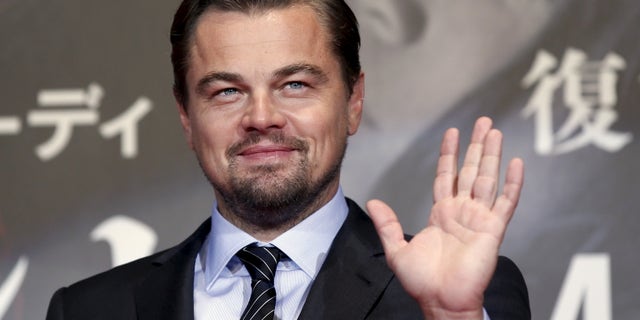 NEWYou can now listen to Fox News articles!
Leonardo DiCaprio and his girlfriend Nina Agdal got into a car accident out East on Saturday, the New York Post has learned.
Witnesses say it wasn't a major incident — just a fender bender — but an ambulance came to the scene "as a precaution."
The paper reports that after the car and a Mini Cooper got into the bump in the Hamptons, the "Wolf of Wall Street" actor was a gent and checked to make sure everyone was ok.
A source close to Di Caprio said: "[Leo and Nina] got rear-ended, but everyone is doing fine. It was [Leo's] friend's car."
Click here to read more in the New York Post.