Leah Remini defends fellow ex-Scientologist Paul Haggis, suggests Church of Scientology is behind rape claims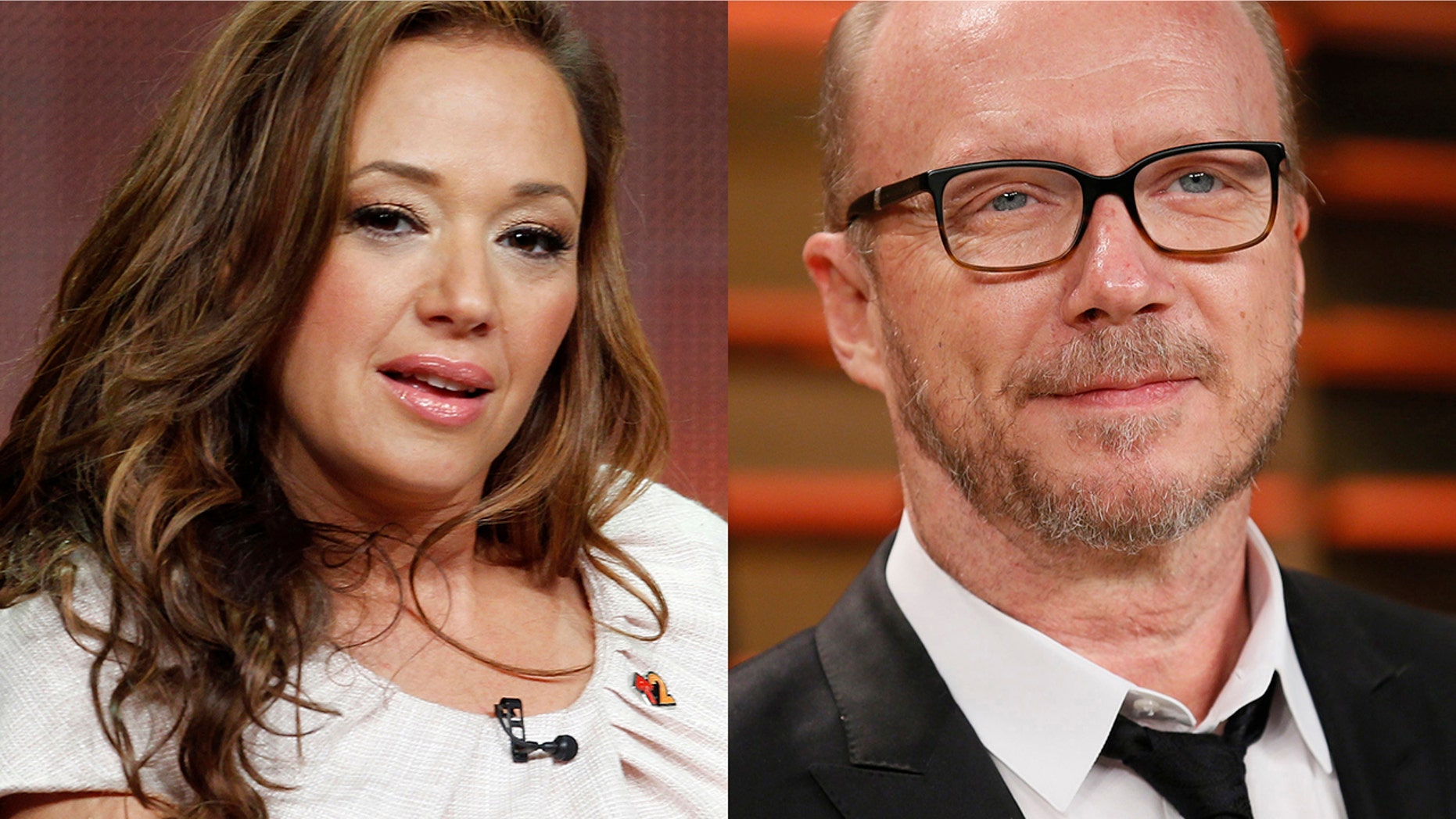 Leah Remini and her "Scientology and the Aftermath" co-host, Mike Rinder, released a lengthy statement in which they defend a fellow ex-member of the church who's been accused of rape by multiple women.

Following a civil lawsuit that charged Oscar-winning filmmaker Paul Haggis with raping a publicist, one other woman accused him of rape and two others claimed he assaulted them. Now, in a post on Rinder's website, he and Remini co-authored a statement defending the "Crash" and "Million Dollar Baby" filmmaker. In it, they claim the women in question may have suspect motivations for coming forward.
They opened their note by acknowledging how difficult it is to defend someone accused of sexual assault today. Hollywood is still wrapped in the #MeToo movement that's led to the downfall of many men in showbusiness.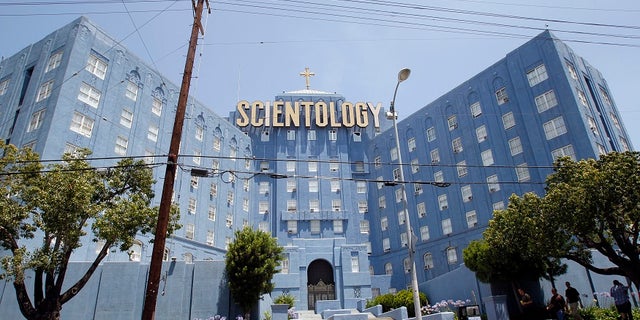 "There is plenty of reason to worry about defending anyone accused of sexual assault in today's climate. But the fear of consequences for speaking our truth has not held us back in the past and isn't about to start now," they wrote. "We have supported victims of sexual abuse who have reached out to us and have worked with them and law enforcement to ensure justice is done for both victims and the accused. We have avoided trial by media."
In their post, they defended Haggis' character and suggested the Church of Scientology is behind the three additional accusers that are "suddenly appearing out of the woodwork."
"We expect the next 'revelations' about Paul Haggis in this campaign to destroy him to be based on information culled from his Scientology files in the form of more 'anonymous' accusers, hiding behind a lawyer who will never have to disclose who is paying their bill."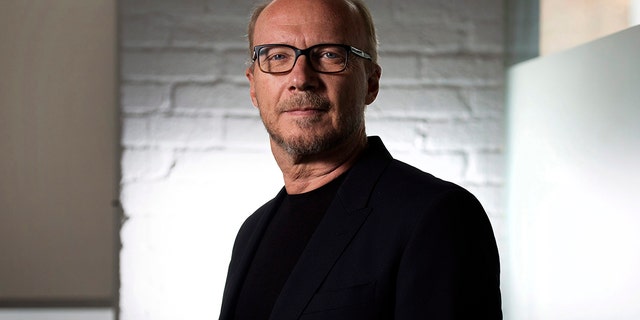 In addition to his film work, Haggis appeared on Remini and Rinder's A&E series as well as the HBO documentary "Going Clear," which is also about Scientology.
Haggis has been accused by four women citing incidents that allegedly occurred between 1996 and 2015. The first accuser came in the form of a civil lawsuit, which The Associated Press reports prompted the other three women to come forward under the condition of anonymity.
Haggis has denied the original rape allegation in a counter-complaint and said the accuser and her lawyer had demanded a $9 million payment to avoid legal action, which he characterized as extortion.
"Paul Haggis deserves, based on his record as a gentleman and humanitarian, to be judged when all the evidence has been taken under penalty of perjury in a court of law," Remini and Rinder wrote. "Because claims of anonymous accusers who have NOT gone to law enforcement are not credible."
Their full statement can be read here.
The Associated Press contributed to this report.