Kristen Stewart cheats on Robert Pattinson: Biggest celeb cheating scandal?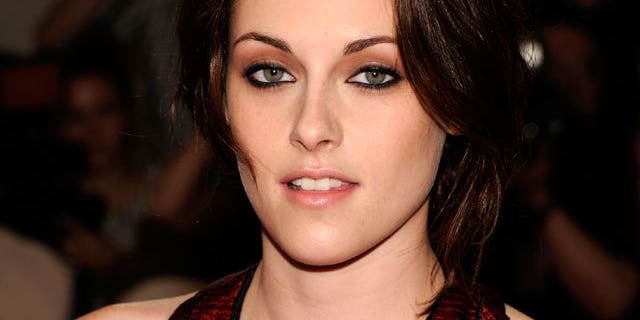 Is this the end of R-Patz and K-Stew? Kristen Stewart, 22, was photographed last week in a "marathon makeout session" with her married "Snow White and the Huntsman director," 41-year-old Rupert Sanders, Us Weekly reports. "It seemed like they couldn't get enough," one photographer told the mag.
SODAHEAD SLIDESHOW: See the biggest celebrity cheating scandals.
Kristen has been romantically involved with her "Twilight" co-star, 26-year-old Robert Pattinson, for as long as anyone can remember (although it took them forever to finally admit it). Sanders is married to 33-year-old British Vogue model Liberty Ross, and has two children, ages 7 and 5. While the picture on the cover doesn't exactly scream "marathon makeout session," it is a bit sensual ...
PHOTOS: See the latest celebrity pictures to hit the Internet.
From K-Stew's alleged betrayal of R-Patz to Tiger Woods' shocking infidelity, let us know: What was the biggest celeb cheating scandal?