Kim Kardashian stars in bizarre new energy drink short film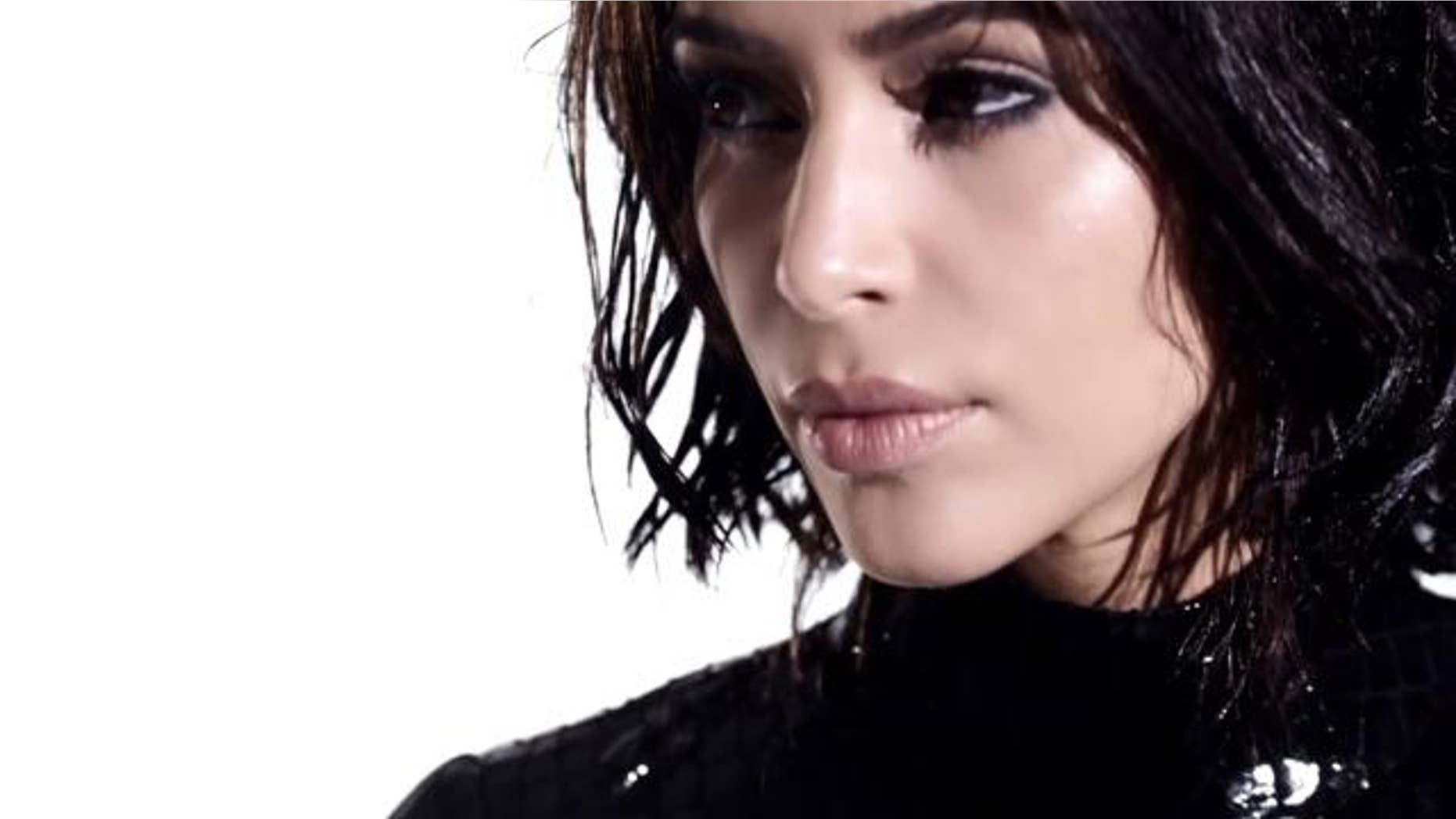 Now here's a comparison we bet you don't hear too often.
Kim Kardashian channels the legendary Audrey Hepburn in a new short film for Hype Energy drinks, as well as the iconic Marie Antoinette. In the opening of the super-stylish two-and-a-half-minute ad, Kim is lying on the ground -- flashing her giant wedding ring, of course -- and is then seen more prominently in Audrey's signature black turtleneck, bangs and a high ponytail, riding a bike with a basket filled with energy drinks.
WATCH: Kylie Jenner Takes a Cue from Kim Kardashian, Goes Nearly Naked in Sheer Dress