Kim Kardashian posts racy twerking clip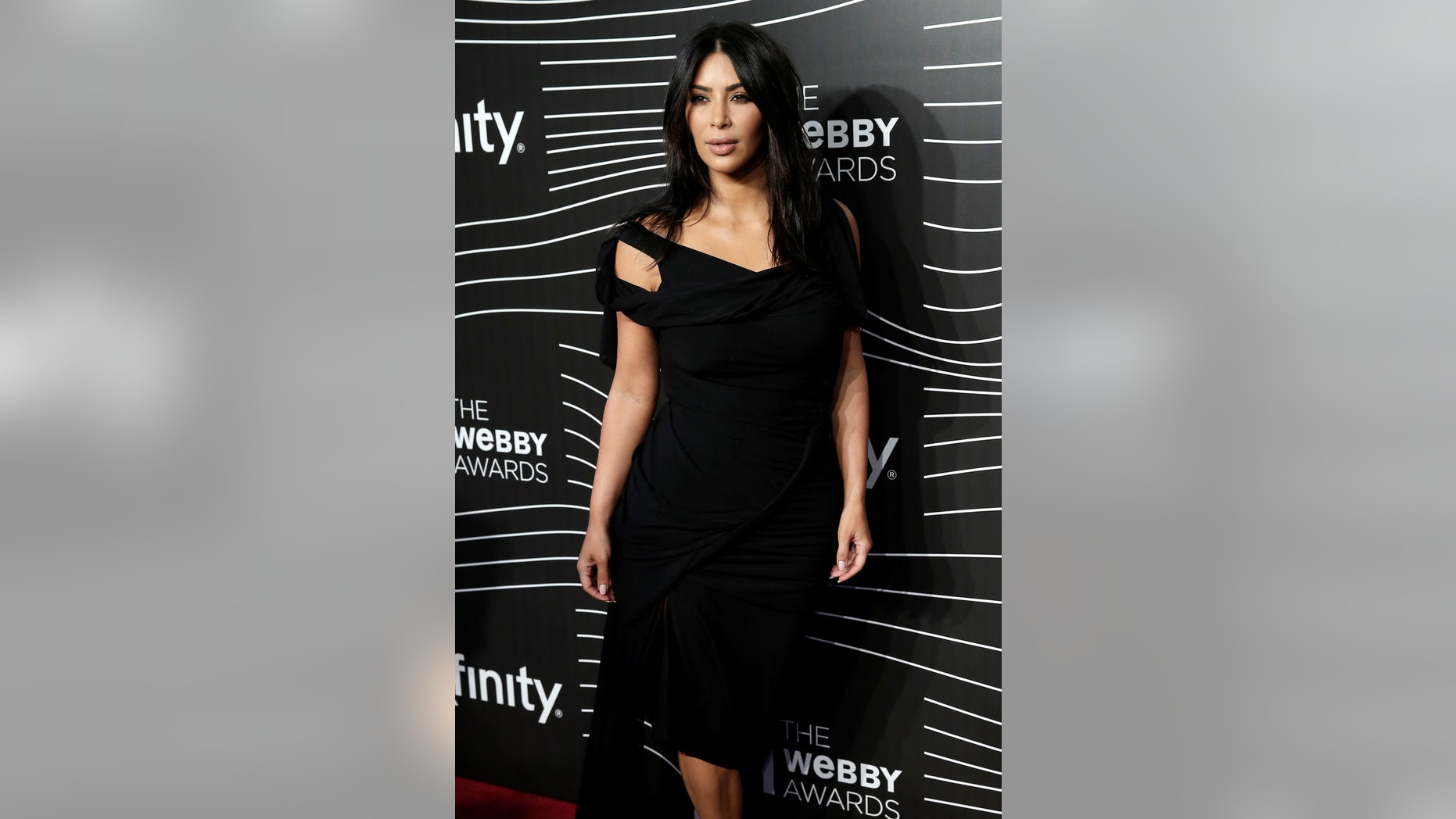 Kim Kardashian is once again showing off her booty while on
vacation in Mexico.
The 35-year-old reality star posted a racy clip of herself
twerking in honor of her pal Hrush Achemyan.
"In honor of @styledbyhrush birthday a month ago LOL,"
Kardashian wrote, along with the clip of herself twerking in a pool. "She taught me how 2 twerk on this trip so I posting it for her."
The mom of two has also been generous in sharing lots of sexy
snaps with her followers and hinted it's going to get even racier.
"Have I posted a nude selfie since I lost all my baby weight?" she teased earlier this month.
"I don't think so. Get ready!"
"[I post nude selfies] because I feel good about myself," she explained."You can just get so caught up in not wanting to be motivated, so I made it a really important thing for my confidence and for me to feel good."