Kid Rock Lashes Out at Fans Who Wanted Him to Cancel Show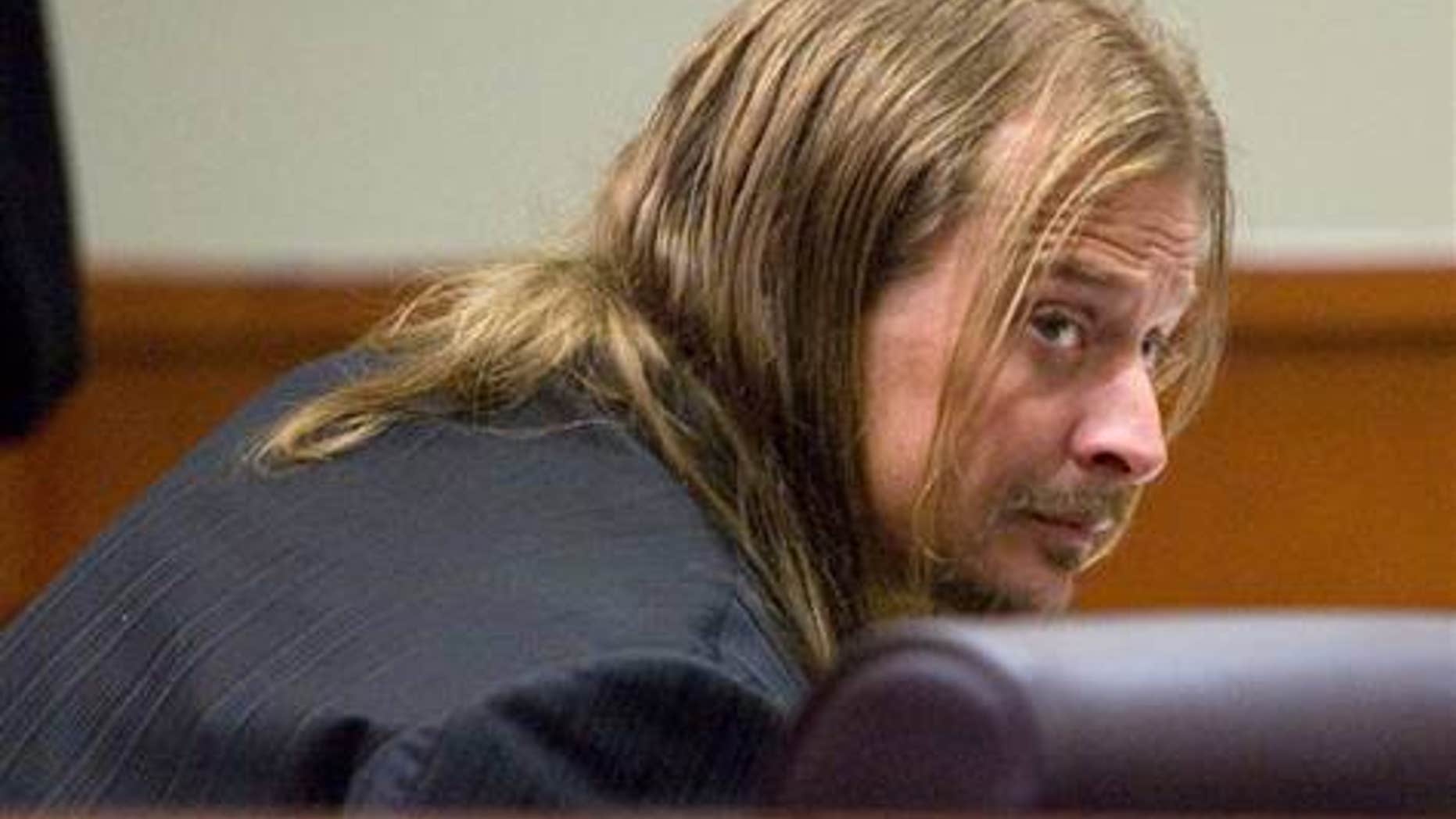 Kid Rock has penned an expletive-laden post on his website aimed to those critical of his decision to perform as scheduled in snowy Arkansas.
Some fans unwilling or unable to brave the conditions to get to the Verizon Arena in North Little Rock, Ark., for the concert Wednesday night voiced their displeasure on Kid Rock's website.
The Detroit musician fired back online, informing fans that if they purchased tickets to the show and couldn't make it, "YOU WILL BE GETTING A REFUND, STRAIGHT OUT OF MY POCKET."
Rock writes he's "never ripped any of my fans off" and has never missed a show.
The posting also includes a profane response to those Rock says accused him of being "greedy" for deciding to go forward with the performance.
Here is Kid Rock's message (expletives altered, misspellings unchanged):
---
Show Update
Posted by Kid Rock February 10, 2011
It's this simple, If you bought tix to tonights show and can't make it, YOU WILL BE GETTING A REFUND, STRAIGHT OUT OF MY POCKET. I've never ripped any of my fans off, EVER!!! I have also NEVER missed a show. I know there are people who drove here from Memphis and Oklahoma, been in there cars all day driving and dealing with this shi**y weather, the same as me and my band have the WHOLE TOUR. You so called "fans" on my website bit**in and moanin and saying i'm greedy, can GO F**K YOURSELVES, plain and simple. Throw out my cd's and lose my number, I don't want drama kings and queens like yall anywhere around myself, band, crew, family or my fans.
Thank you to the real fans who not only understand my situation but defended me. It's not easy to tour in these conditions and also be stuck on the road with a teenage son at home and in high school. I make alot of money, no question, but i've never ripped anyone off to do it. I have sacraficed alot to live this dream and play music for all of you, i wouldn't trade it for the world, but the fact remains. To the people who made it too tonights show, I WON'T LET YOU DOWN. Now, time to make a set list and get ready to ROCK. Hope everyone traveling gets here safe!! Kid Rock (straight from the dressing room!)