Kelly Osbourne recovering after seizure on set of 'Fashion Police'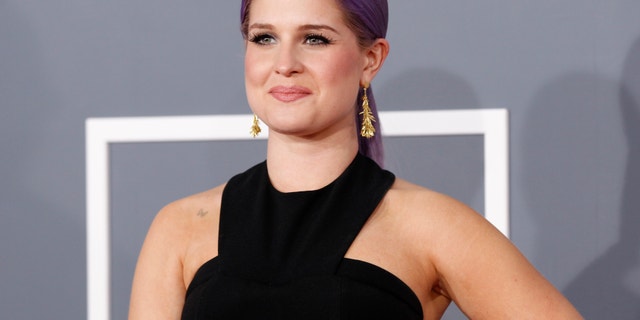 TV personality Kelly Osbourne suffered a seizure Thursday while on the set of her E! series "Fashion Police," according to TMZ.
Osbourne confirmed the news of her seizure via Twitter, thanking her fans for their concern.
A spokeswoman for the reality star said Thursday that the 28-year-old TV personality was awake, alert and in stable condition. She will be staying at the hospital overnight for observation as a precautionary measure. No additional details were provided.
PHOTOS: Kelly Osbourne rushed to hospital
Osbourne reportedly told guest host Melissa Rivers, who was filling in for Giuliana Rancic, "I don't feel good" before falling out of her chair. Ozzy's daughter then began shaking and an ambulance rushed to the scene.
Osbourne was taken to the ambulance on a stretcher, covered by sheets to shield her from the media, TMZ reported.
"She's fine," Rivers said in a video posted Thursday afternoon on TMZ. "We just saw her."
Spokeswomen for Sharon Osbourne and Melissa Rivers, Joan's daughter and executive producer of "Fashion Police," declined to comment.
The Associated Press contributed to this report.