Kathie Lee Gifford's morning routine sounds like a nightmare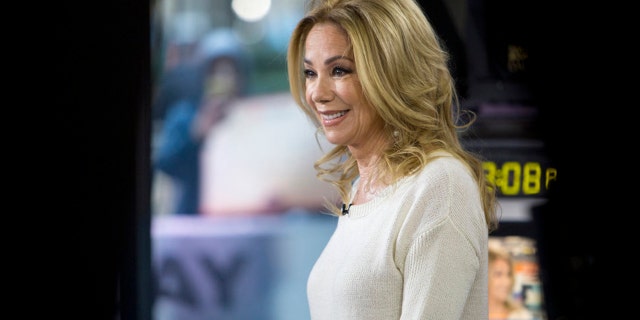 Kathie Lee Gifford is a well-oiled machine who doesn't need assistance waking up in the wee hours of the morning.
Talking about her morning routine on the "Today" show on Tuesday, the TV legend revealed she's the definition of an early riser — adding her days start at 2 a.m.
"No, I'm not a snoozer," the 64-year-old quipped to co-host Sheinelle Jones. "I don't even have an alarm. I've been doing it for… since the 1800s before there were alarm clocks!"
When Jones, who appeared baffled by the confession, asked if Gifford is ever worried about oversleeping, she responded, "No, never."
Gifford isn't just laying in bed twiddling her thumbs, though. "Then I lay there and pray for sinners like you, Sheinelle," Gifford said with a laugh. "I pray. I strategize. I think. I linger."
Then, finally around 4 a.m., Gifford takes her dogs outside for a morning walk.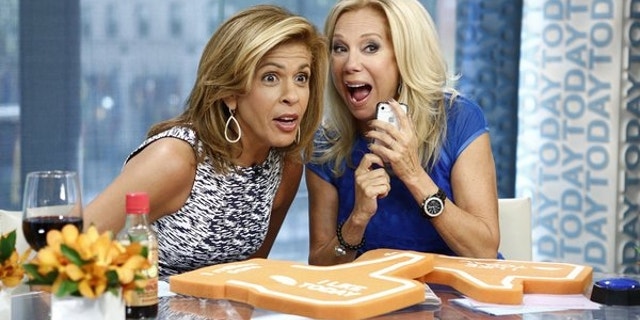 Gifford began co-hosting the fourth hour of the "Today" show with Hoda Kotb in 2008.
Before joining NBC, Gifford co-hosted "Live with Regis and Kathie Lee" for 12 years from 1988 until she left in 2000.
This article originally appeared in the New York Post.