Kanye West on Wednesday said he was "sorry" for recently claiming that slavery sounded "like a choice."
The rapper's apology came during an appearance on Chicago-based radio station 107.5 WGCI, in which he added that he was grateful for the chance to explain how he "was thinking" and what he "was going through."
"I don't know if I properly apologized for how that slave comment made people feel, so I want to take this moment right now to say that I'm sorry for hurting, I'm sorry for the one-two effect of the MAGA hat into the slave comment," West said. "And I'm sorry for people who felt let down by that moment, and also I appreciate you guys giving me the opportunity to talk to you about the way I was thinking and what I was going through and what led me to that."
KANYE WEST SAYS 400 YEARS OF SLAVERY WAS A CHOICE FOR AFRICAN-AMERICANS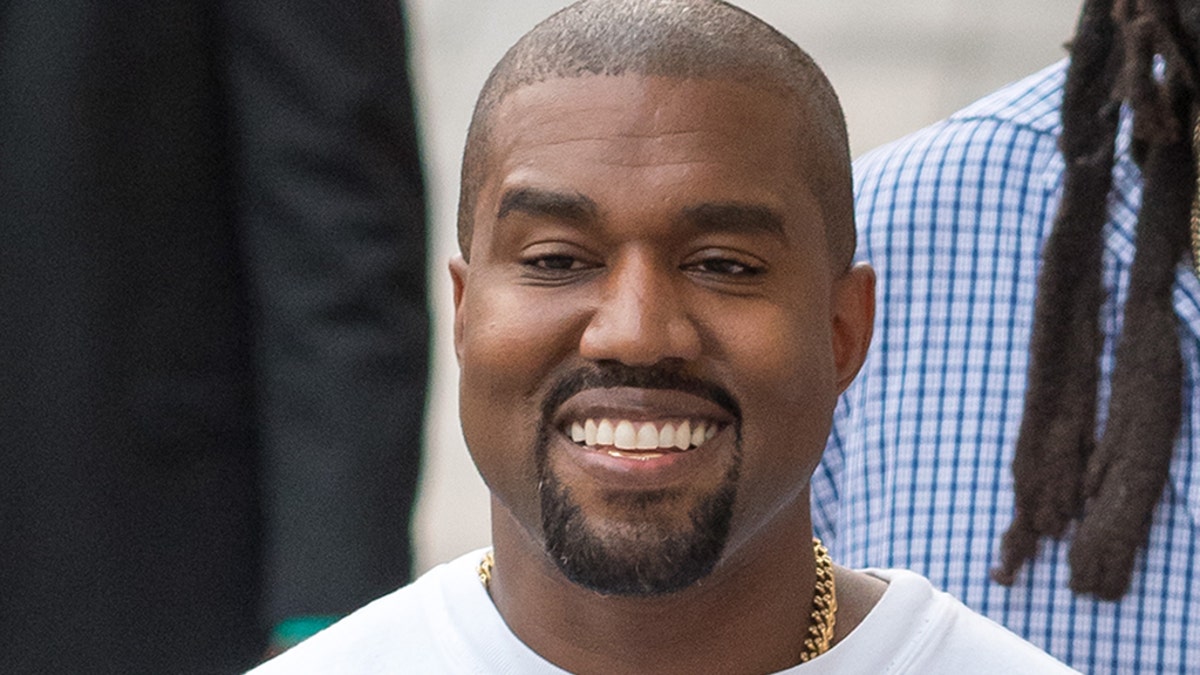 The contentious remarks came during a May interview on "TMZ Live" as the star was questioned about his support for President Trump and his response veered toward the concept of freedom.
"When you hear about slavery for 400 years. For 400 years?! That sounds like a choice. Like, you were there for 400 years and it's all of you all? Like, we're mentally in prison. Like, slavery goes too direct to the idea of blacks," West said at the time. "So prison is something that unites us as one race, blacks and whites being one race. We're the human race."
The comments drew criticism, including from a TMZ staffer who was nearby in the office at the time.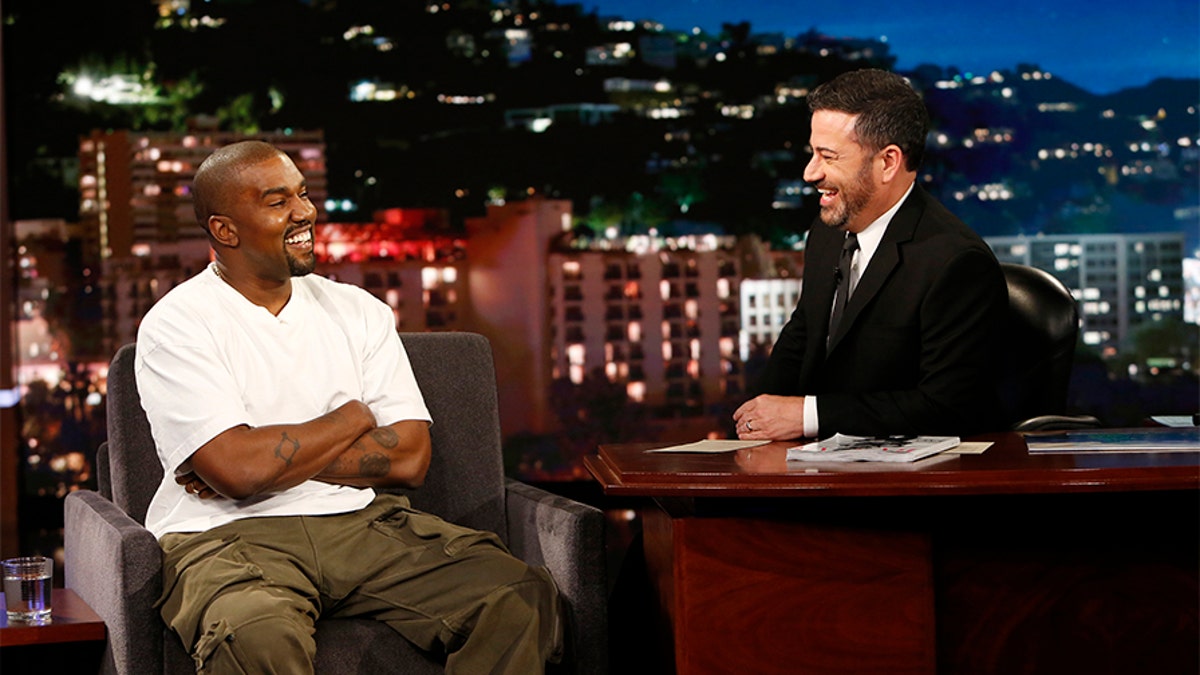 During Wednesday's radio interview, West also took a moment to respond to a question posed during his appearance on "Jimmy Kimmel Live!" earlier this month about why he thought the president cared about black people.
KANYE WEST DENIES BEING 'STUMPED' BY JIMMY KIMMEL'S QUESTION ON TRUMP
West said he thinks Trump "cares" about how "black people feel about him" and wants "black people to like him like they did when he was cool in the rap songs."
"He will do the things that are necessary to make that happen because he's got an ego like all the rest of us, and he wants to be the greatest president, and he knows that he can't be the greatest president without the acceptance of the black community," West said.
At the time of the question on "Jimmy Kimmel Live!," West seemingly took a long pause before the host suggested a commercial break. When the show returned, the rapper didn't answer the question. He later tweeted that he hadn't been "stumped," but rather he "wasn't given a chance to answer the question."
Fox News' Tyler McCarthy, Katherine Lam and The Associated Press contributed to this report.