Judge advises Dina Lohan to do community service, says it could help her case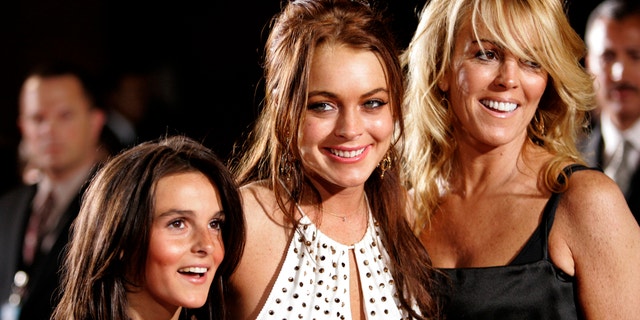 A judge has referred Lindsay Lohan's mother to a community service program, saying volunteering could help her alleged drunken-driving case.
Newsday reports the judge on Thursday also ordered Dina Lohan to get an independent treatment evaluation. He set her next court appearance for Jan. 7.
Lohan was arrested on Sept. 12 following a traffic stop on Long Island. Police say she was driving 77 mph in a 55 mph zone while intoxicated.
She has pleaded not guilty to the charges and surrendered her driver's license.
Her attorney on Thursday presented a report to the judge that he said showed Lohan "was free of any alcohol or substance issues."
He declined to comment on the possibility of community service.