Josh Gates of 'Expedition Unknown' enters the 'Forbidden Zone'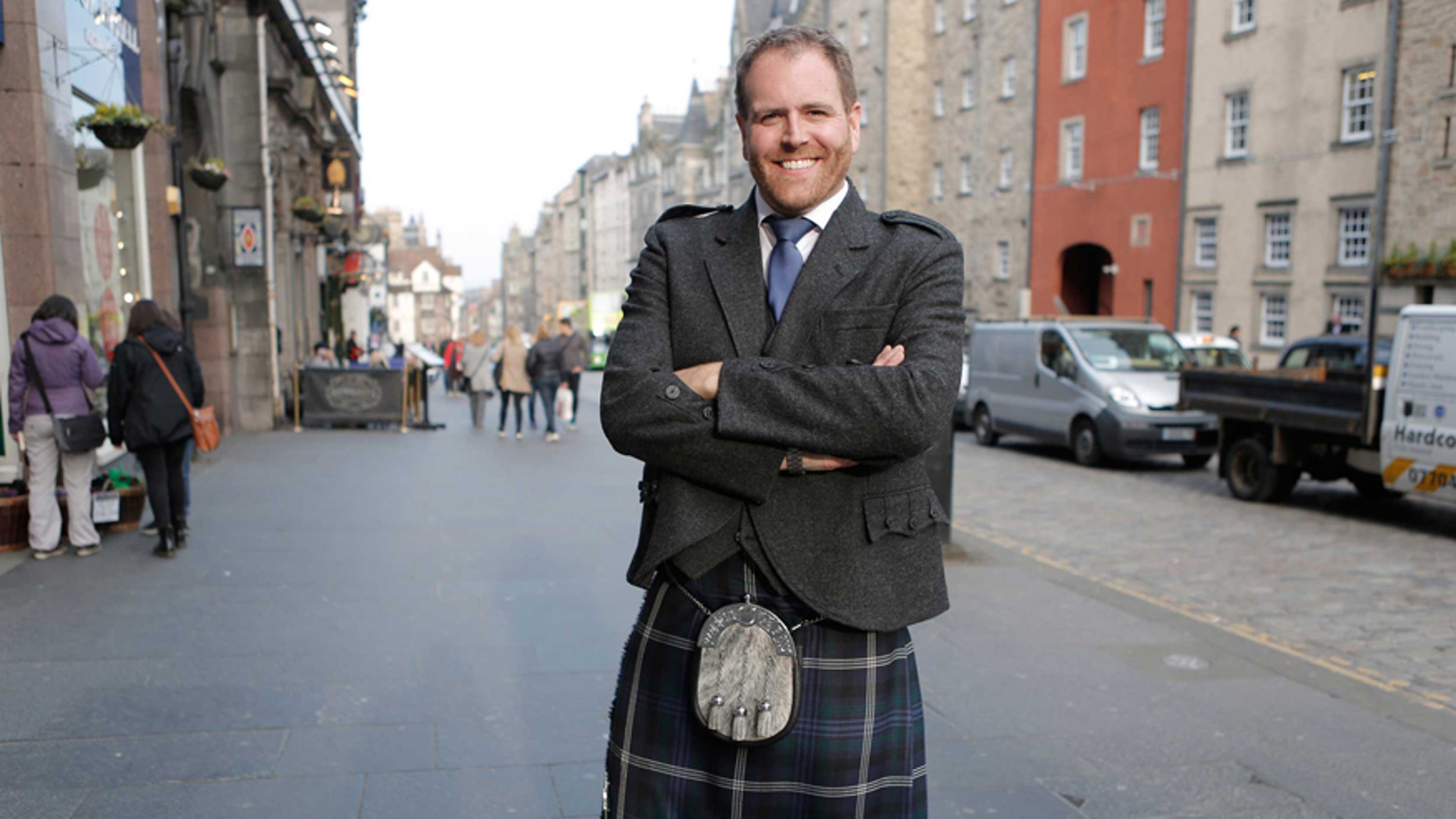 Josh Gates, of "Expedition Unknown," returns for Season 2 of his death-defying show, on which he investigates some of the world's most-popular unsolved mysteries. This season, among other things, Gates revealed to FOX411 he will tackle the legend of Robin Hood and search for the long lost tomb of Genghis Khan. 

"We're working with local archaeologists searching for the lost tomb of Genghis Khan. He was one of the fiercest leaders in history, but nobody knows where he's buried," he shared. "Many people believe he's hidden away on a sacred mountain in a place known as the 'Forbidden Zone.' We're one of the first film crews to have been granted permission to travel there – so it's a huge honor and a wild trek into the backcountry."

Gates has high hopes his show's new season will inspire viewers to travel. 

"My sincere hope is that 'Expedition Unknown' gets people excited to undertake their own travels," he said.
Gates said far too few Americans take the time to travel and many don't have passports.
"It's a shame, because I think travel is something vital to the system. It's important to get outside our comfort zone and experience other cultures."

The world traveler joked that he is exhausted just thinking about the adventures he's been on and the and mysteries he has solved. In upcoming episodes of the show, he travels to South Africa, Haiti and Botswana.

"I think the term that springs to mind is 'awe-struck,'" he explained. "I can't believe all of the varied experiences I've had. It's a wild ride, and I'm so thrilled to be able to share the adventures with our viewers."

Having traveled to more than 94 countries, Gates' biggest takeaway from all of the adventures has been learning to go with the flow. 

"When you travel, things are going to go wrong. Nothing ever works out exactly the way you plan it. So what? The difficult parts of the journey are the bits you remember with a smile after you get home. So try to enjoy every moment."

He admits that-- like his parents-- sometimes he gets nervous watching the stunts he's done.

"I get more nervous watching the show than I do filming it. When we're out in the field, even the dangerous parts seem really fun. It's only when I see it on TV that I think, 'I must be nuts.'"

Now, Gates is set to embark on quite possibly the greatest adventure of his life with his wife.

"While filming in Haiti this season, I got a phone call from my wife and found out that I'm going to be a dad. So, I'm about to embark on my most dangerous and unknown adventure yet: parenthood."

"Expedition Unknown" premieres October 7th on the Travel Channel.