John Legend says casting call for 'out of shape' Americans to play Trump supporters is connected to different project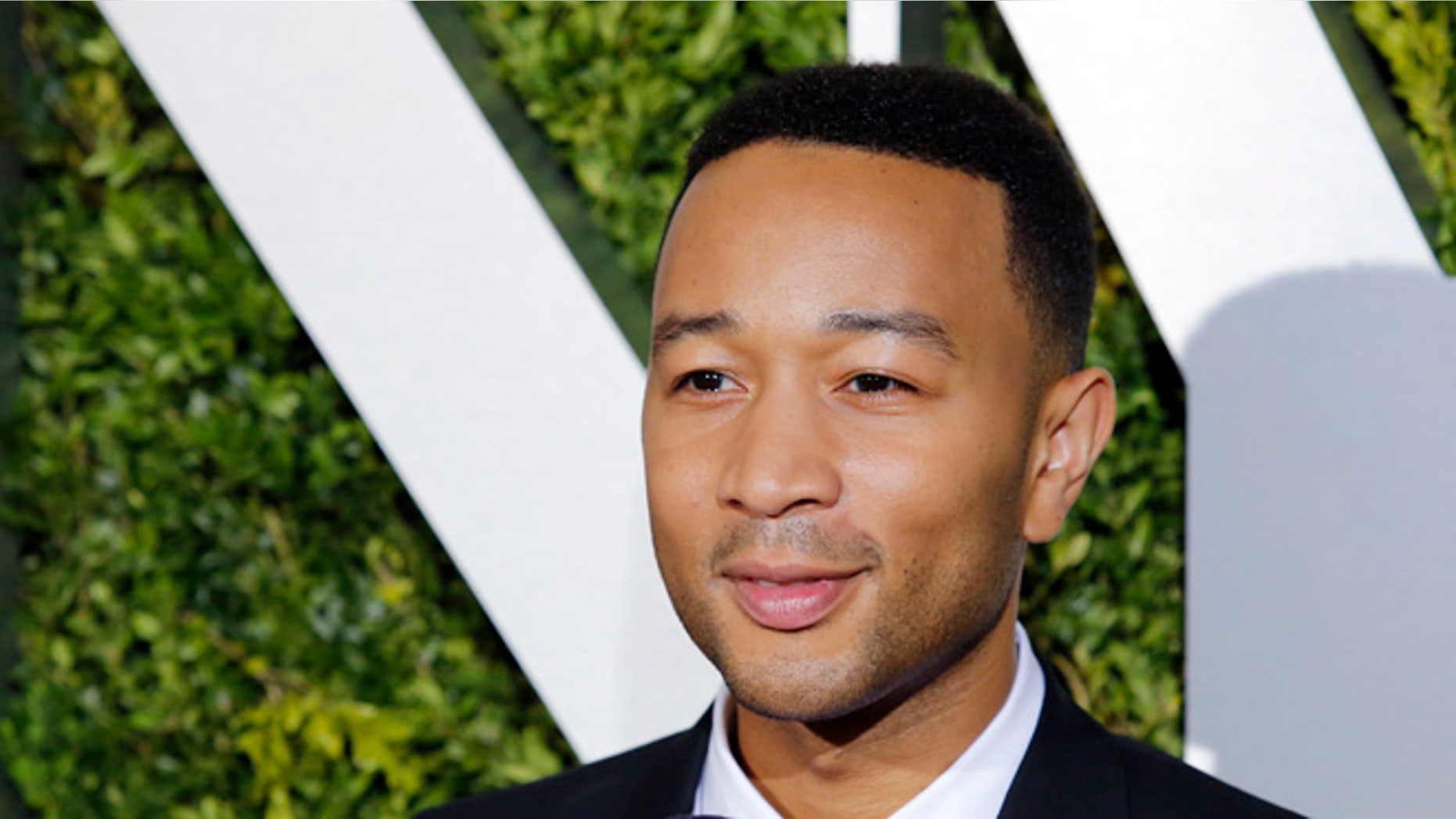 After John Legend denied he was reportedly looking for white, overweight Americans to play Trump supporters for an upcoming music video, he now claimed the casting was for a different project involving his music.
"Well, I don't want to be associated with that other casting call, that wasn't for my [music] video," the 38-year-old singer told TMZ Wednesday. "No, that wasn't for our video."
He added, "Someone else was trying to cast something using a song of mine, but I had nothing to do with that... I didn't cast them. I wasn't there for that portion."
The celebrity gossip site added Legend shot a music video featuring Black Lives Matter protestors.
TMZ previously reported a notice by Casting Networks in Los Angeles that stated "White men and women, 30-65 years old, Preferably out of shape.  Will be playing protestors (sic) at a rally. We will shoot a make belief (sic) rally on a sound stage and will need 8 people to play Trump supporters."
Legend took to Twitter to dispell the rumors.
The "Love Me Now" singer wrote: "There's a casting call out there claiming to represent me looking for "out of shape" Trump supporters. This didn't come from me or my team."
He continued: "I still think Trump is awful and whoever voted for him did a disservice to the country. But I didn't issue this casting call."
But some didn't buy Legend's claim.
"These older white male Trump supporters fit your job description? I thought better of you. I really did. #CreateUnity not #Division"
Legend quickly snapped back, asking commenters to note his explanation that neither he nor his team had anything to do with the casting call.