John Carroll Lynch back to 'American Horror Story?'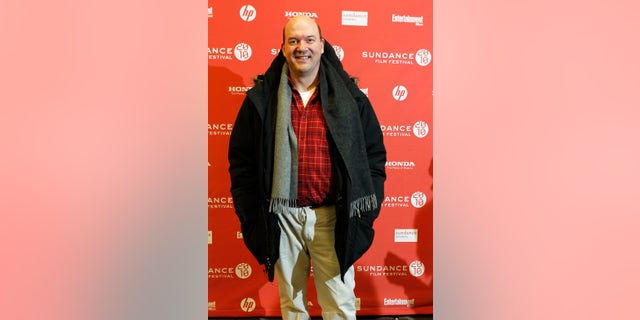 LOS ANGELES – The most recognizable clown from "American Horror Show: Freak Show," John Carroll Lynch, was coy when speaking with FOX411 about whether or not he'd back on "AHS: Freak Show" this season.

"I cannot tell you whether I am back, and it's on a need to know basis," he told FOX411 at Sunday's Emmy Awards. "Honestly they are very clear, if you are on the show, don't tell anyone. If you aren't on the show, don't tell anybody because they want to surprise you. The whole show is based on surprise."
In Ryan Murphy's latest installment, "American Horror Story: Hotel," he enlists Lady Gaga and Kathy Bates.

One thing Lynch did dish on was creator Murphy and the way he can make anyone do anything.

"Ryan is incredible. He has such an inspiring way about him. Nothing is too impossible, and nothing is too outlandish. If he asks you to run through a hoop of fire naked, you would do it, and I don't know how he gets you to do that!"

Naomi Grossman, also a part of "AHS," spoke about how smart and wonderful Murphy is.

"He is a genius. He is so inspiring. He is so smart and surrounds himself with other equally genii people. It's awesome!"

Murphy also has "Scream Queens" coming to Fox this fall, starring Jamie Lee Curtis, Emma Roberts and Lea Michelle.

"AHS: Hotel" returns for its fifth season on October 7 on FX.