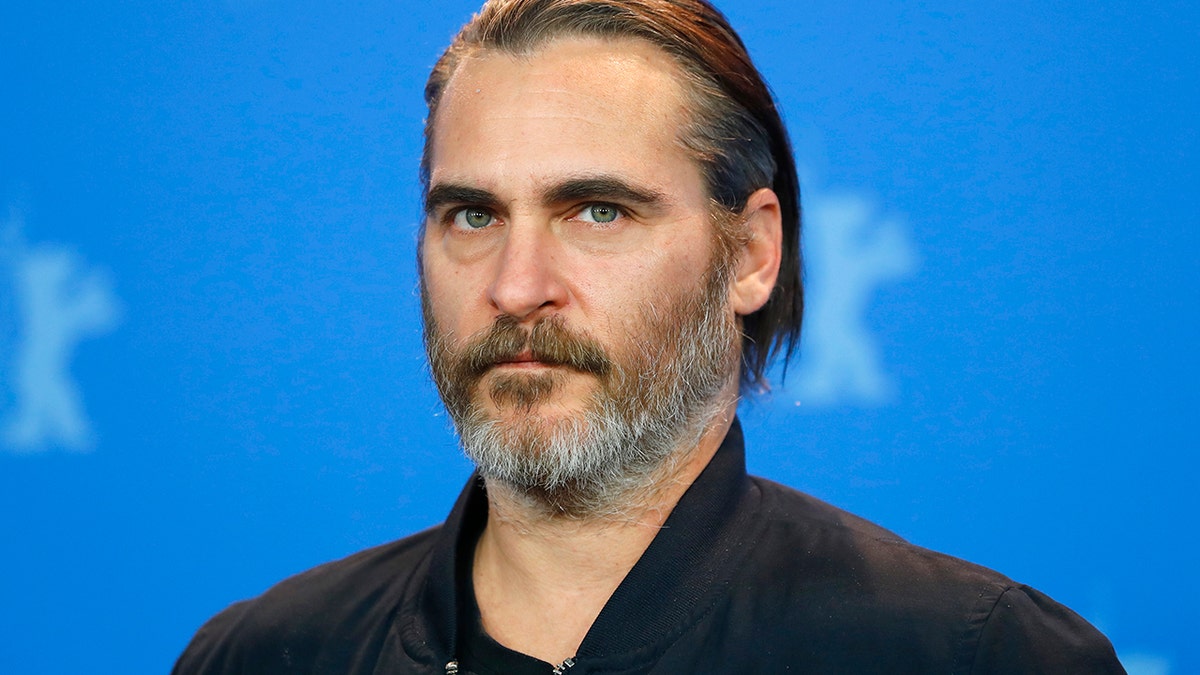 Joaquin Phoenix will star as the Joker in an upcoming origin movie about the iconic villain and explained Thursday his feelings about working on a project with director Todd Phillips.
Philips directed "The Hangover" trilogy and "War Dogs," and Phoenix told Collider that working with him on the Joker's origin film "scares" him.
"I take a lot of time and consideration when making decisions and what I'm gonna work on always," Phoenix said. "I think [Phillips] is very impressive and he seems to have a very interesting understanding of this world and what he's trying to say... It feels unique, it is its own world in some ways and maybe, mostly, it scares the f-----g s--t out of me or something. It might as well be the thing that scares you the most."
JOAQUIN PHOENIX OFFICIALLY SET TO STAR AS THE JOKER IN NEW ORIGIN MOVIE
Phoenix said a film that focuses in on a villain is something that has always appealed to him, but he never thought a movie would be about Joker because "it's just been done."
"Three or four years ago, I called my agent and said 'Why don't they want to take one of these characters and just make a lower budget film about it, a movie but a character study, and why not take one of the villains?'" he told Collider.
"I thought, 'You can't do the Joker, because, you know, it's just you can't do that character, it's just been done," he added.
Phoenix assured the website that Phillips' movie will be something unique.
"I wouldn't quite classify this as any genre," he said. "I wouldn't say it's a superhero movie, or a studio movie or…It feels unique."