JLO's ABC Pilot 'The Fosters' Condemned by Mom Watchdog Group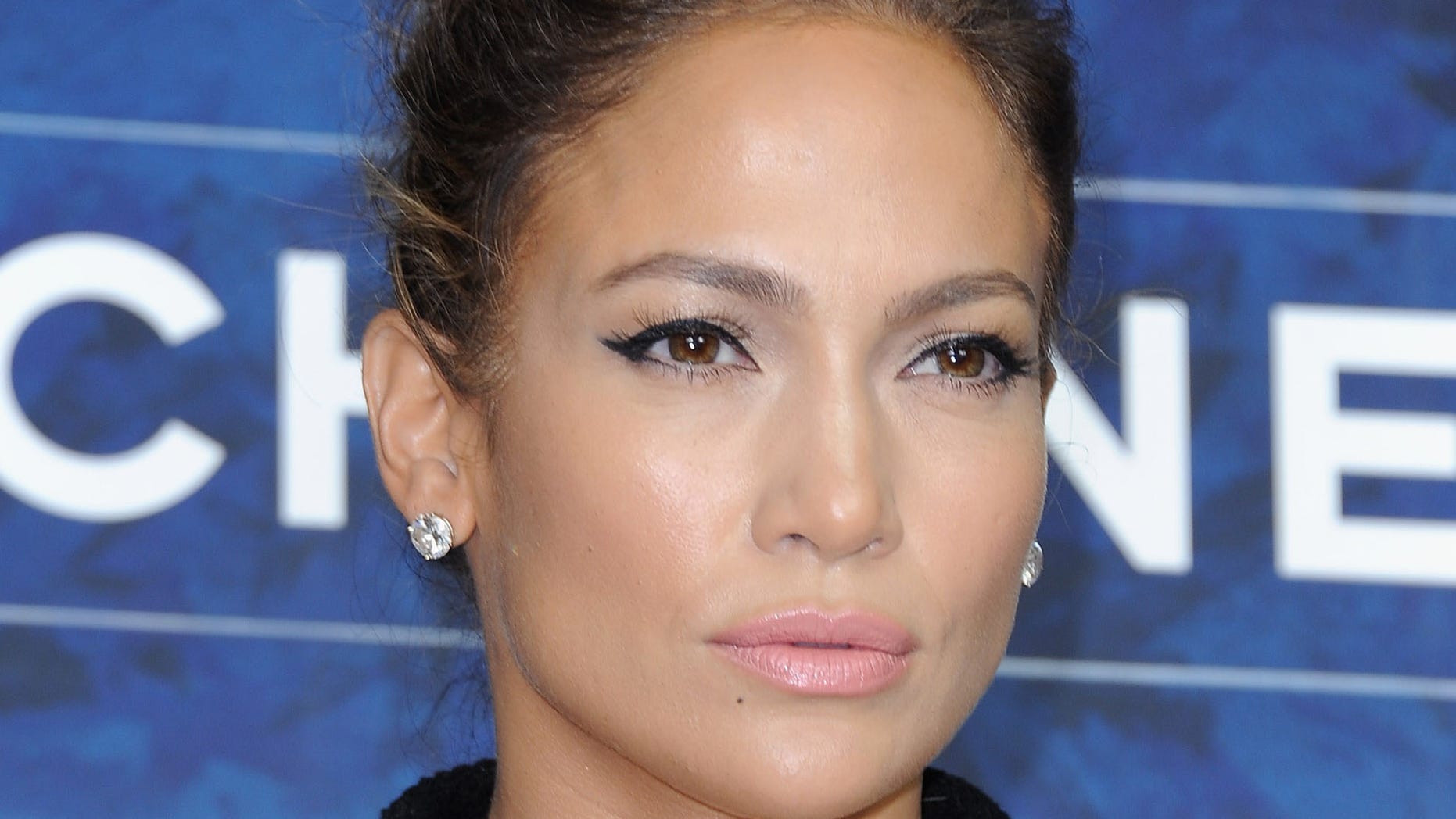 Mommies are at war with Jennifer Lopez.
The Puerto Rican superstar's new ABC family pilot, "The Fosters," has not hit primetime yet it is already being boycotted, GossipCop.com is reporting.
A conservative group known as One Million Moms, which is part of the American Family Association organization, has made it a mission to protect their children from what they call on their website "immorality, violence, vulgarity and profanity the entertainment media is throwing at your children."
The watchdog group claims that "The Fosters," about two lesbians moms, is trying to "redefine marriage and family by having two moms raise these children together" and that "as Christians, the Bible also says that we must speak up against sin."
In a statement on their website, the supporters of the organization have vowed to "stop this dead in it its tracks" and urges others to "take action" in protesting "The Fosters."
"Obviously, ABC has lost their minds, the statement begins. "We thought a warning should still be sent out for anyone who continues to watch the channel. A premiere date has not been set, but One Million Moms wanted to sound the alarm about this new series. It will be airing on the network soon unless we do something about it. They are in the beginning stages."
Emails and phone calls from Fox News Latino to One Million Moms and Jennifer Lopez's team were not returned.
As Fox News Latino previously reported, Meet the Fockers" star Teri Polo and "Rescue Me" actress Sherri Saum have officially been cast for lead roles in Jennifer Lopez's upcoming ABC drama pilot "The Fosters" currently in pre- production.
Lopez new series is about a mixed-race lesbian couple Stef and Lena Foster, whose lives get shaken up when Lena decides to bring in the troubled teen Callie into the home she shares with Stef and their children.
Polo will take on the role of Stef, a no-nonsense but compassionate cop, who is not thrilled to bring in Callie into her home yet realizes that her family is what Callie needs.
Saum will play Lena, a school principal who refuses to give up on giving as many children as possible a new life.
"The Fosters" is being produced by JLO's production company, Nuyorican Productions.
Follow us on twitter.com/foxnewslatino
Like us at facebook.com/foxnewslatino