Jim Carrey says he's ready for an 'In Living Color' reboot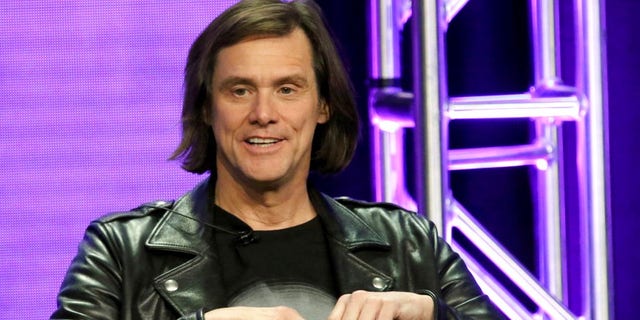 Jim Carrey is hopping on the reboot bandwagon.
His sketch series, "In Living Color," went off the air 26 years ago, but the politically outspoken comedian thinks now would be the perfect time to revive it.
"That show really needs to happen! That show needs to exist," Carrey told Entertainment Tonight. "Especially now, man. There's so much to eat up and spit out so I'd love to see it reconstitute itself in another form."
Carrey appeared on the show from 1990 to 1994 alongside other stars such as David Alan Grier, Damon Wayans, Jamie Foxx, Keenan Ivory Wayans, Marlon Wayans and more. Carrey said he'd be happy to participate in the reboot should it ever happen.
"I'd go back and uh hang out with 'em," Carrey said. "Of course I would!"
Carrey is set to return to TV for the first time since "In Living Color" in the new Showtime series, "Kidding."
This article originally appeared on Page Six.