Jessica Chambers' sister comes forward in doc after teen's burning death: 'There are real monsters out in the world'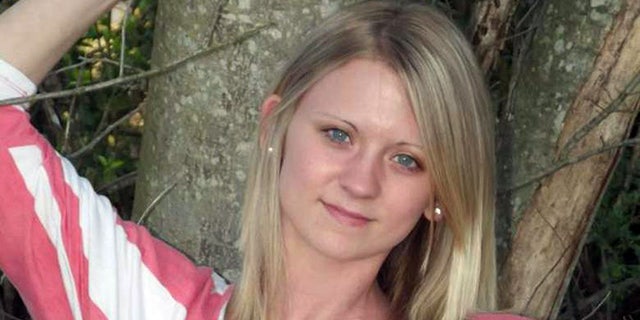 AJ Prince is outraged that her younger sister Jessica Chambers has not received justice nearly four years after she was brutally killed.
A judge in Mississippi declared a second mistrial earlier this month in the case of a man accused in the burning death of the 19-year-old after a jury once again could not reach a verdict.
Panola County Circuit Judge Gerald Chatham made his ruling in the trial of Quentin Tellis after jurors deliberated for about 10 hours during two days. Still, Tellis is not walking free. He is also facing murder charges in the stabbing killing of a graduate student in 2015, less than a year after Chambers' horrific murder.
Chambers, a former cheerleader at South Panola High School, suffered severe burns covering 93 percent of her body after being doused with a flammable liquid and set ablaze. She was discovered by first responders emerging from the woods near her burning car wearing only her underwear. The teen died hours later at a Memphis hospital.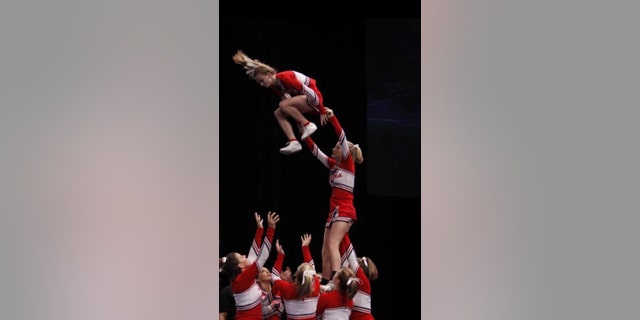 Chambers' murder has been the subject of an Oxygen docu-series titled "Unspeakable Crime: The Killing of Jessica Chambers," which concludes Saturday. Prince was one of several family members who came forward to provide some kind of justice to the aspiring nurse.
Prince told Fox News she suspected Chambers was hanging out "with the wrong crowd" and was determined to give her a better life.
"I had begged her to come live with me," said Prince. "My husband was being deployed and… I essentially didn't want to live by myself. … He left in November 2014 and I asked, 'If I fly you out here, will you come stay with me? Anything you want or need, it's on me.'
"I tried for months to get her to come with me, at least until Christmas. … She didn't want to leave our mom. She felt our mom needed her and she wasn't ready to leave. So she ended up getting a job. And then I knew once she got that job, she was not coming to stay in Texas."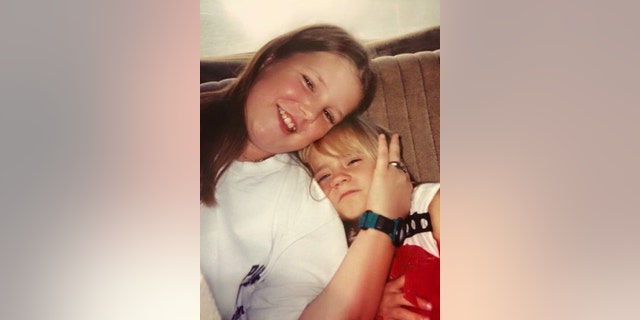 Prince admitted their relationship was turbulent at times over Chambers' rebelliousness. As a mother of two, Prince wasn't at ease with her younger sibling smoking marijuana.
"I didn't agree with her smoking weed," said Prince. "It caused tension… I didn't want my kids to be around that and to see that. We would fight, but we always made up. You just couldn't be mad at Jessica. We were as close."
Tellis, now 29, was accused of burning Chambers on a rural backroad in Mississippi in December 2014. As in the first trial, jurors had to choose between evidence that prosecutors said linked the defendant to Chambers' death and testimony by emerging workers that they heard a dying Chambers say someone named "Eric" or "Derek" attacked her.
Prince said she never spoke to her about an individual with either name. She also never knew of Tellis.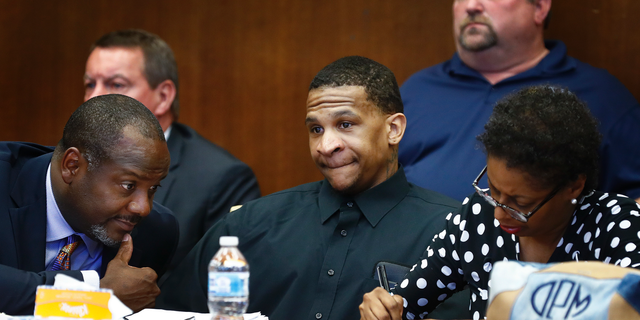 Defense attorneys insisted that prosecutors had the wrong man, pointing to the testimony of 10 firefighters and emergency medical personnel who could not clearly hear what Chambers said. A speech pathologist had testified that Chambers was so severely burned that she wouldn't have been able to produce "articulate" sound.
Prince is adamant that Tellis is guilty of burning Chambers alive.
"I absolutely do," she said about whether she still felt Tellis was guilty. "I believe [it] 100 percent."
During the trial, it was revealed Tellis repeatedly changed his story when confronted with new evidence. While Tellis initially denied seeing Chambers late in the day, he later admitted he had been with her up until about an hour before her death.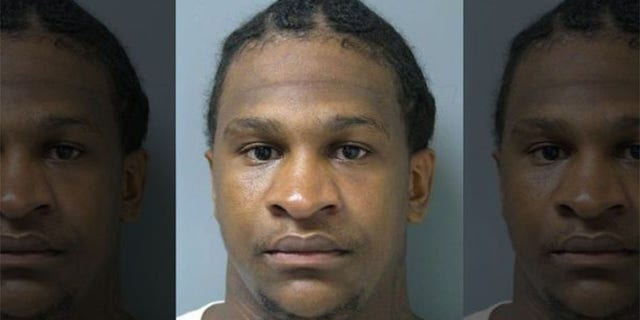 Defense attorneys characterized those lapses as normal forgetfulness, but investigators characterized them as deception and lying.
Local Memphis station WMC TV previously reported investigators uncovered text messages between Chambers and Tellis that revealed she denied his requests for sex four times the day she was burned alive.
According to the documentary, legal analyst Beth Karas asked Tellis why he deleted the text messages after her death.
"I wasn't scared but after we found out who it was...who died there, I mean, I just deleted my contact with her," replied Tellis. "Because I didn't want to have a deceased person on my phone, with a number in my phone that's just gonna be no longer used."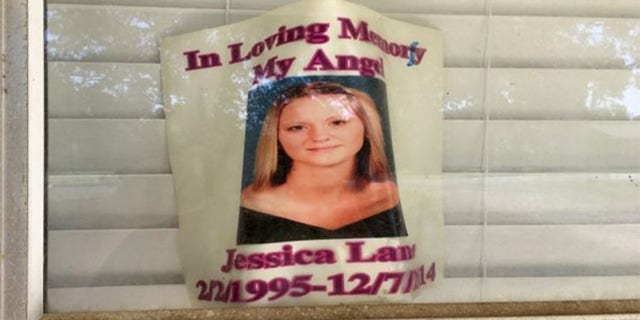 Prince said Tellis' claims just don't add up.
"I'm awfully confused about how… he initially told investigators that he had sex with her a week before she died," said Prince. "And then he turned around and said two weeks after he met her, but he only knew her for 10 days. So which lie to fall for then? … I don't get it."
Prince admitted in the docu-series that after Chambers' death, she struggled to trust people again.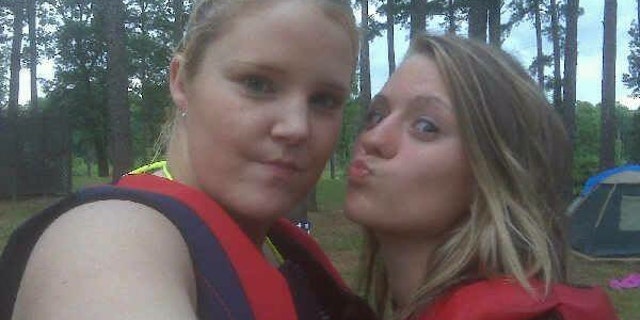 "I know now there are real monsters out in the world," she said. "There really are sick people that enjoy killing [others] for no reason. So now when I walk out my door, I keep my kids close. … I don't trust anybody anymore. … Now I'm hesitant when I meet new friends because I don't know what they're capable of. … I have a handful of friends and I am not looking for anymore because I don't trust people."
Tellis' attorneys did not immediately respond to Fox News' request for comment.
There is a possibility for prosecutors to retry the case for a third time, but there's no immediate indication of whether or not they will elect to do that.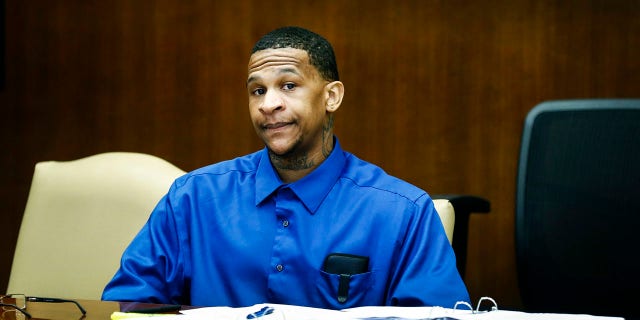 In the meantime, Tellis has been indicted for murder in the stabbing death of Meing-Chen Hsiao, a Taiwanese graduate student, and his trial is pending in Louisiana. Tellis has already pleaded guilty to unauthorized use of Hsiao's debit card and is also serving a five-year sentence of an unrelated burglary conviction in Mississippi.
And while jurors ultimately couldn't decide whether Tellis killed Chambers, Prince has already made up her mind.
"I just don't understand how you can sit there and say you don't have the heart to be a bad person, but you're on trial for two brutal murders," she said. "Two brutal murders where two women were tortured into dying the most painful way… I'm just baffled that people are supposed to believe that coincidences happen, not once, but twice."
Prince is hoping her involvement with the docu-series will address some misconceptions about the teen that she felt the media has gotten wrong since her death. But more importantly, she doesn't want the public to forget the young girl whose horrifying death still remains unsolved.
"She had nieces, she had nephews that she will no longer ever get to see grow up," said a tearful Prince. "She has three nieces right here that are following in her footsteps, doing cheerleading, only because she did it. No one understands how much we love and miss her. … Jessica was the puzzle piece that put all of us together. She was the little sister I never knew I needed. … She didn't deserve what happened to her, nobody does."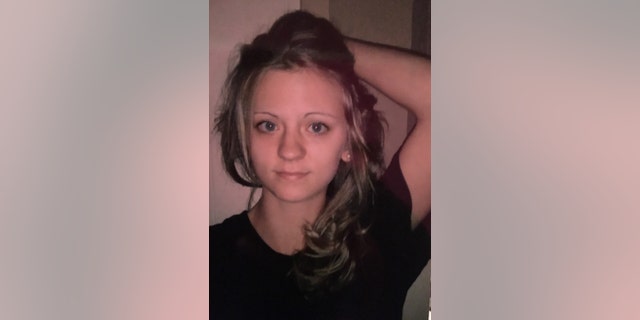 "Unspeakable Crime: The Killing of Jessica Chambers" concludes Saturday at 7 p.m. on Oxygen. Fox News' Travis Fedschun and the Associated Press contributed to this report.