Jazz vocalist Jon Hendricks dead at 96, report says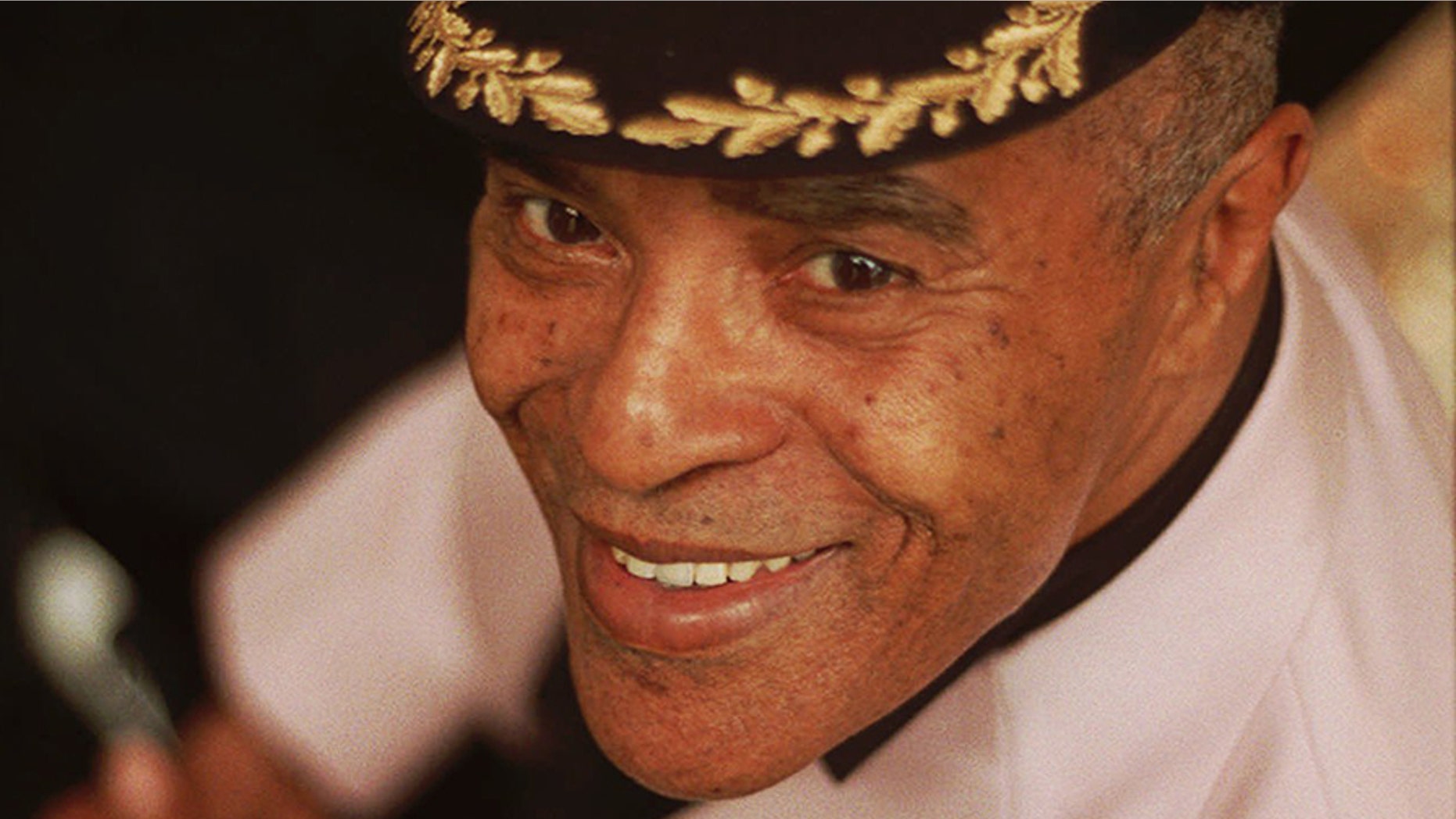 Famous jazz singer and songwriter Jon Hendricks passed away Wednesday at the age of 96, The New York Times reported.
His daughter, Aria Hendricks, confirmed the news to the outlet, who reported that the musician died in a Manhattan, N.Y. hospital.
Hendricks is best known for his part of the 1950's jazz vocal ensemble, "Lambert, Hendricks & Ross," the report said. In a style called vocalese, he would compose on the spot lyrics to well-known jazz songs, such as those by the Count Basie Orchestra and the Horace Silver Quintet, The Times reported.
AC/DC CO-FOUNDER MALCOLM YOUNG DEAD AT 64
Hendricks is survived by two daughters, Aria and Michele, a son, Jon Hendricks Jr., three grandchildren and a niece, according to the outlet.
His wife, Judith, died in 2015.