Ja Rule says he's planning 'iconic' music festival despite disastrous Fyre Festival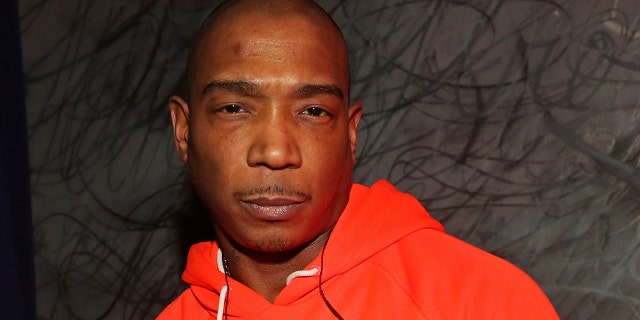 NEWYou can now listen to Fox News articles!
Rapper Ja Rule is set on delivering another music festival despite the disastrous Fyre Festival, which dominated recent headlines after two documentaries chronicled 2017 event.
The New York rapper told TMZ he was planning another Fyre Festival-type event.
"It's the most iconic festival that never was," he said. "I have plans to create the iconic music festival, but you didn't hear it from me." His use of the word "iconic" could also be a reference to his app Iconn, which touts itself as a celebrity booking and concierge service.
FYRE FESTIVAL PROMOTER SENTENCED TO SIX YEARS IN PRISON
Ja Rule said he hasn't yet watched the separate Hulu and Netflix documentaries on the failed Fyre Festival.
"It's not funny to me, man. It's heartbreaking," Ja Rule said referring to the event. "It was something that I really wanted to be special… and it just didn't turn out that way."
MODELS INVOLVED WITH DISASTROUS FYRE FESTIVAL MAY HAVE TO REVEAL HOW MUCH THEY WERE PAID AFTER COURT SUBPOENA
The Fyre Festival gained viral attention in 2017 when hundreds of attendees flocked to an island in the Bahamas with a promise that guests could vacation in luxury, eat gourmet food and walk amongst Instagram influencers as musical guests performed live. However, when the festival-goers arrived, they found almost none of the promises were fulfilled. The creator of the festival, Billy McFarland, was ordered to spend six years in prison. He admitted to defrauding investors of $26 million in the 2017 Fyre Festival and over $100,000 in a fraudulent ticket-selling scheme after his arrest in the scam.
Fox News' Tyler McCarthy and the Associated Press contributed to this report.