Iranian director Asghar Farhadi wins Oscar, says in statement U.S. 'disrespected' his country, others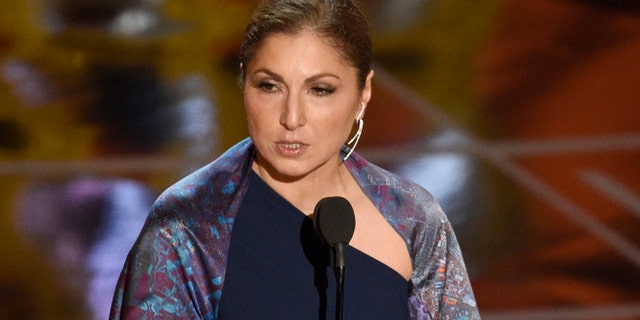 Iranian director Asghar Farhadi won the Oscar for best foreign language film for "The Salesman" Sunday night, but said in a statement read on his behalf at the Academy Awards by Anousheh Ansari that he was not attending because of the disrespect he said the United States had shown seven majority Muslim countries who had been named in a travel ban earlier this month by the Trump administration.
"It a great honor to be receiving this valuable award for the second time," Farhadi said in his statement, and after thanking those who worked with him on the film, got down to brass tacks.
"I'm sorry I'm not with you tonight. My absence is out of respect for the people of my country and those of other six nations whom have been disrespected by the inhumane law that bans entry of immigrants to the U.S."
After pausing for the applause of those gathered, Ansari continued with Farhadi's statement.
"Dividing the world into the 'us' and 'our enemies' categories creates fear, a deceitful justification for aggression and war," he said, adding that filmmakers create empathy, "and empathy we need to today now more than ever."
FOLLOW US ON FACEBOOK FOR MORE FOX ENTERTAINMENT NEWS.