Incredible talent helps 'Bao' director make Pixar breakthrough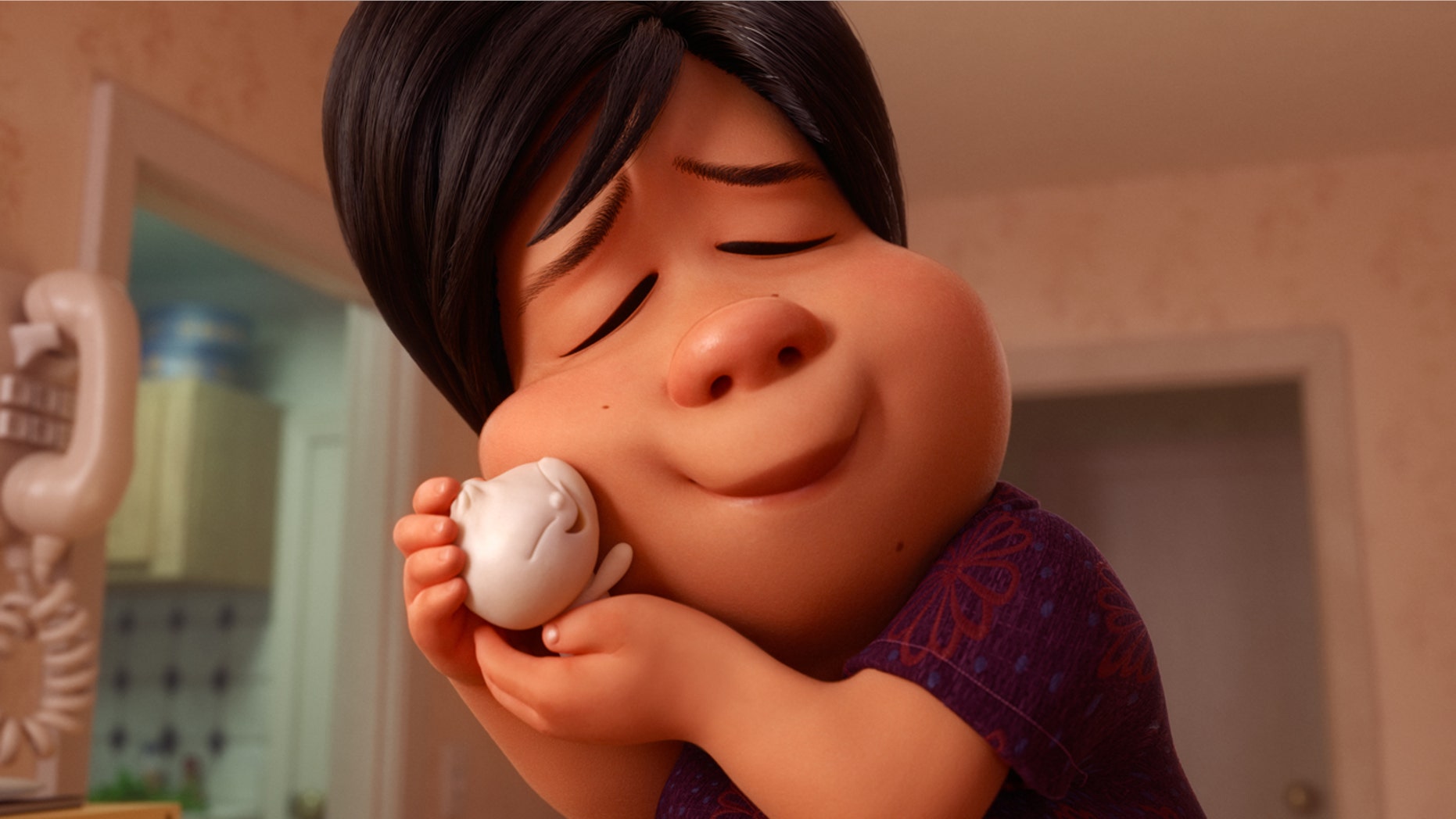 "Bao," an animated short film featured before "Incredibles 2," has made Domee Shi the first woman to direct a Pixar short film.
Shi also wrote "Bao," which tells the whimsical story of a Chinese mother with empty-nest syndrome who makes steamed dumplings that tastefully come to life and fills her with buns of joy. "Bao" is the Chinese word for bun or baby.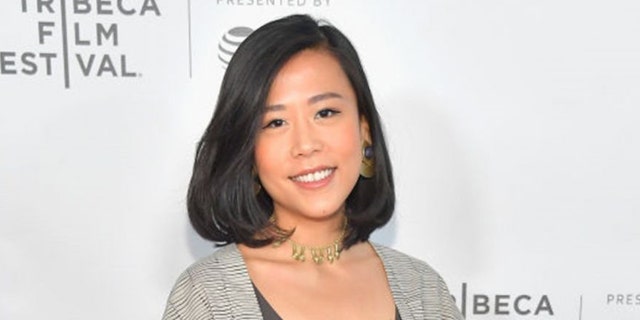 "I was digging through my art folder at work and the earliest sketch I found was dated January 2014," Shi told the Los Angeles Times. "It was just a bunch of different dumpling ideas, different dumpling characters."
A Chinese Canadian filmmaker, Shi was born in China and raised in Toronto.
Shi told the Times she worked on "Bao" for more than four years, with the first two years on her own.
"I think I was probably really hungry one night, and I've always been a huge fan of classic fairy tales," Shi told NPR. "And I wanted to do like a Chinese twist on 'The Little Gingerbread Man' with a Chinese dumpling, instead of a little cookie, that comes to life."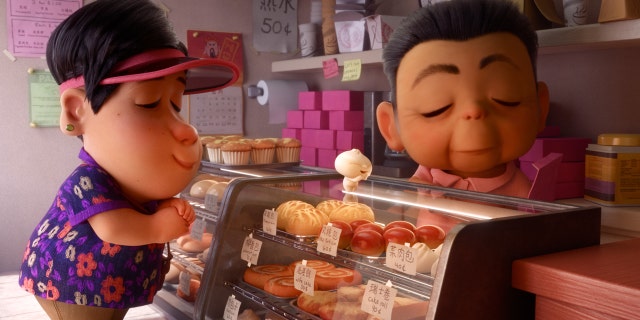 She said she drew inspiration from her own personal life as a child of immigrants.
"Ever since I was little my Chinese mom and dad have always treated me like their precious little dumpling," she told NPR.
"Ever since I was little my Chinese mom and dad have always treated me like their precious little dumpling."
"I was an only child living in Toronto with my parents, and they've always kind of watched over me and made sure I was safe — kept me really, really close," Shi told the Times.
Shi told NPR that she even brought her mother in the animation studio twice to teach dumpling-making classes for the whole crew.
Shi was also a story artist on Pixar's "Inside Out," "The Good Dinosaur" and "Toy Story 4."
She first began working at the animation company in 2011 as an intern, and then worked her way to becoming today's first female director of a Pixar short.
Shi told the radio station that the culture of the male-dominated the larger animation industry is changing.
"You're just seeing this gradual shift in the industry," Shi said. "Now in animation schools all over the country enrollment is now over 50 percent female."
She said she thinks "more and more girls are just getting into animation," and hopes that those numbers would be reflected in the industry and not just in the animation schools.