'I'll show you crazy': Leaked video shows clash between Johnny Depp and Amber Heard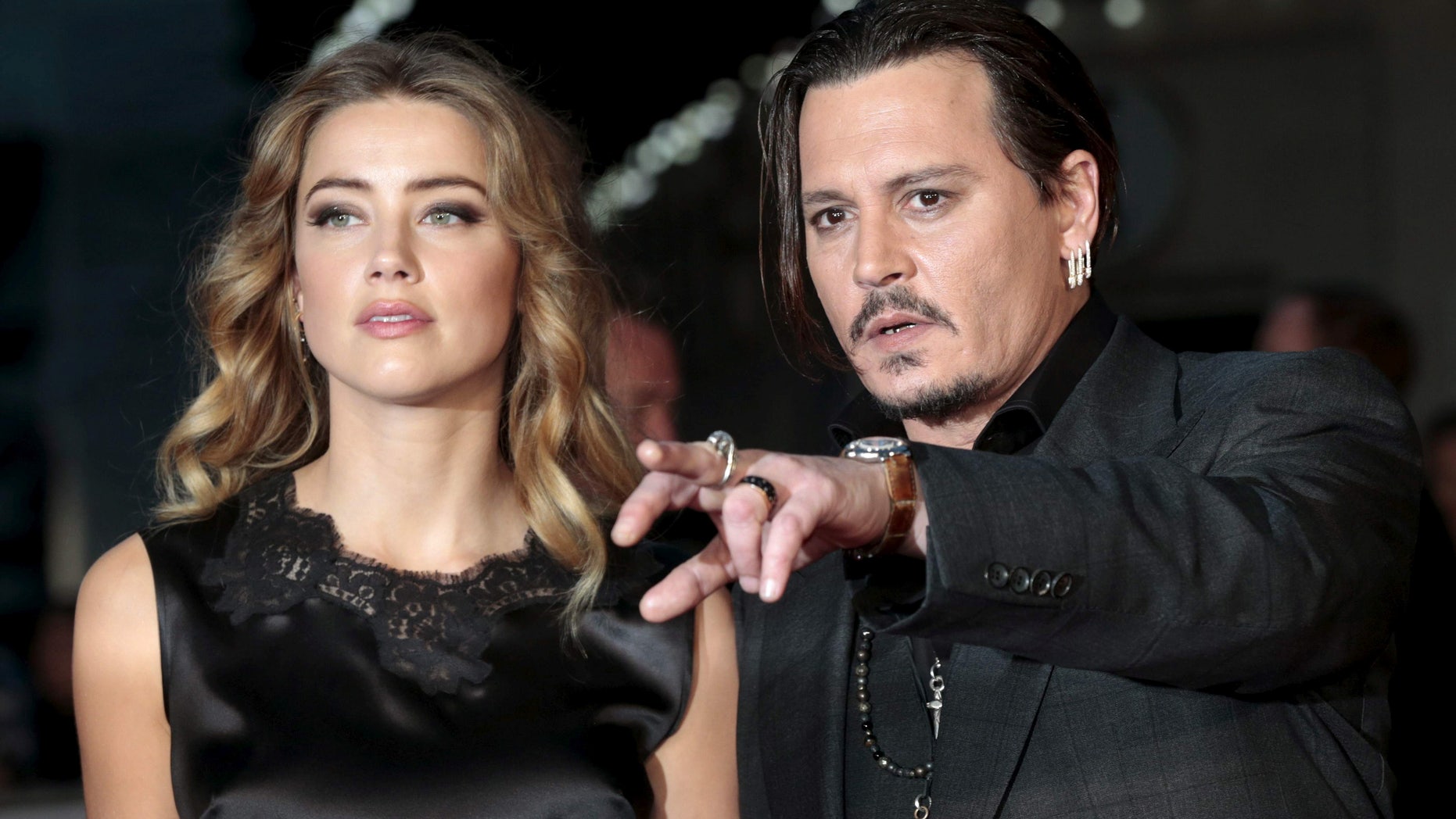 New leaked footage has emerged of Johnny Depp and Amber Heard in a furious clash. The Hollywood star was being secretly filmed by his now estranged wife and can be heard saying "I'll show you crazy."
Warning: Video contains graphic language.
As the couple's bitter divorce battle continues, TMZ has published a video which appears to show the Edward Scissorhands star, 53, arguing with Amber, 30.
In the clip, which takes place in a kitchen, Johnny is seen pacing the room getting agitated by the actress.
It starts with him banging and slamming cupboard doors saying "motherf******" repeatedly.
It also looks like a wine bottle gets smashed.
In the video Amber can be heard asking her husband: "What happened?
"I just woke up and you were so sweet, and nice. We were not even fighting this morning.
"All I did was say sorry."
Johnny then says: "You want to see crazy, I'll show you something crazy."
The minute and a half clip then ends when he notices that he's being recorded.
Sources close to the Pirates of the Caribbean star told TMZ that the footage was "heavily edited," and the website reports that there are parts where the 30-year-old actress can be seen smiling and encouraging him.
The former couple have been locked in a bitter legal battle as they fight over Johnny's movie fortune.
They failed to sign a pre-nuptial agreement prior to their wedding last year in what could be a costly mistake for the actor.
Reports suggest Amber could walk away with a hefty settlement at the end of the fierce divorce battle.