Harvey Weinstein makes rare statement to denounce Rose McGowan's 'performance'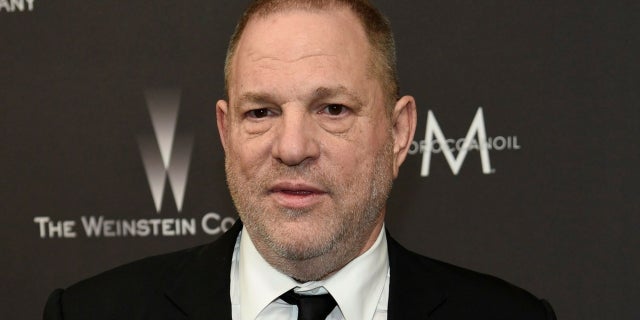 NEWYou can now listen to Fox News articles!
In a rare break from his silence on the matter, Harvey Weinstein is commenting on recently detailed allegations from actress Rose McGowan, who claims the now-disgraced movie mogul raped her in 1997.
McGowan recently gave details about her encounter with Weinstein at a hotel at the Sundance Film Festival years ago. The details will be available in her book "Brave," which she's recently been appearing on talk shows such as ABC's "Good Morning America" and "The View" to promote.
She not only reiterates that Weinstein raped her, but she detailed telling her manager and A-list actor Ben Affleck about it in the following days, only to receive no help on the matter.
Weinstein, who has remained quiet throughout dozens of accusations of sexual misconduct from women who claim he abused his position of power to prey on them, has only previously said that he denies all allegations of nonconsensual sex. However, in a lengthier statement from his attorney, Ben Brafman, he retorts McGowan's claims directly.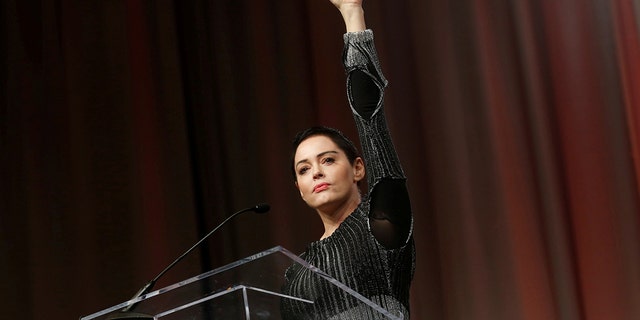 "As a general matter, Harvey Weinstein and his attorneys have refrained from publicly criticizing any of the women who have made allegations of sexual assault against Mr. Weinstein despite a wealth of evidence that would demonstrate the patent falsity of these claims," the statement reads, via The Hollywood Reporter. "Watching the 'performance' by Rose McGowan as she looks to promote her new book however, has made it impossible to remain quiet as she tries to smear Mr. Weinstein with a bold lie that is denied not only by Mr. Weinstein himself, but by at least two witnesses, including Ms. McGowan's own Manager at the time who Ms. McGowan claims to have confided in the day after the alleged assault and an A-list actor Ben Affleck who Ms. McGowan claims to have also told about her encounter with Mr. Weinstein shortly after the incident she now describes as 'rape,' but which in 1997 she described to her Manager as a 'consensual' act of sex."
The statement went on to quote alleged e-mail exchanges between Weinstein and Jill Messick, McGowan's manager at the time, and Ben Affleck in which they deny her claims.
McGowan's book hit shelves on Tuesday and her E! series "Citizen Rose" premieres as well.