Guillermo Del Toro on 'Rise of the Guardians': It Brings Hope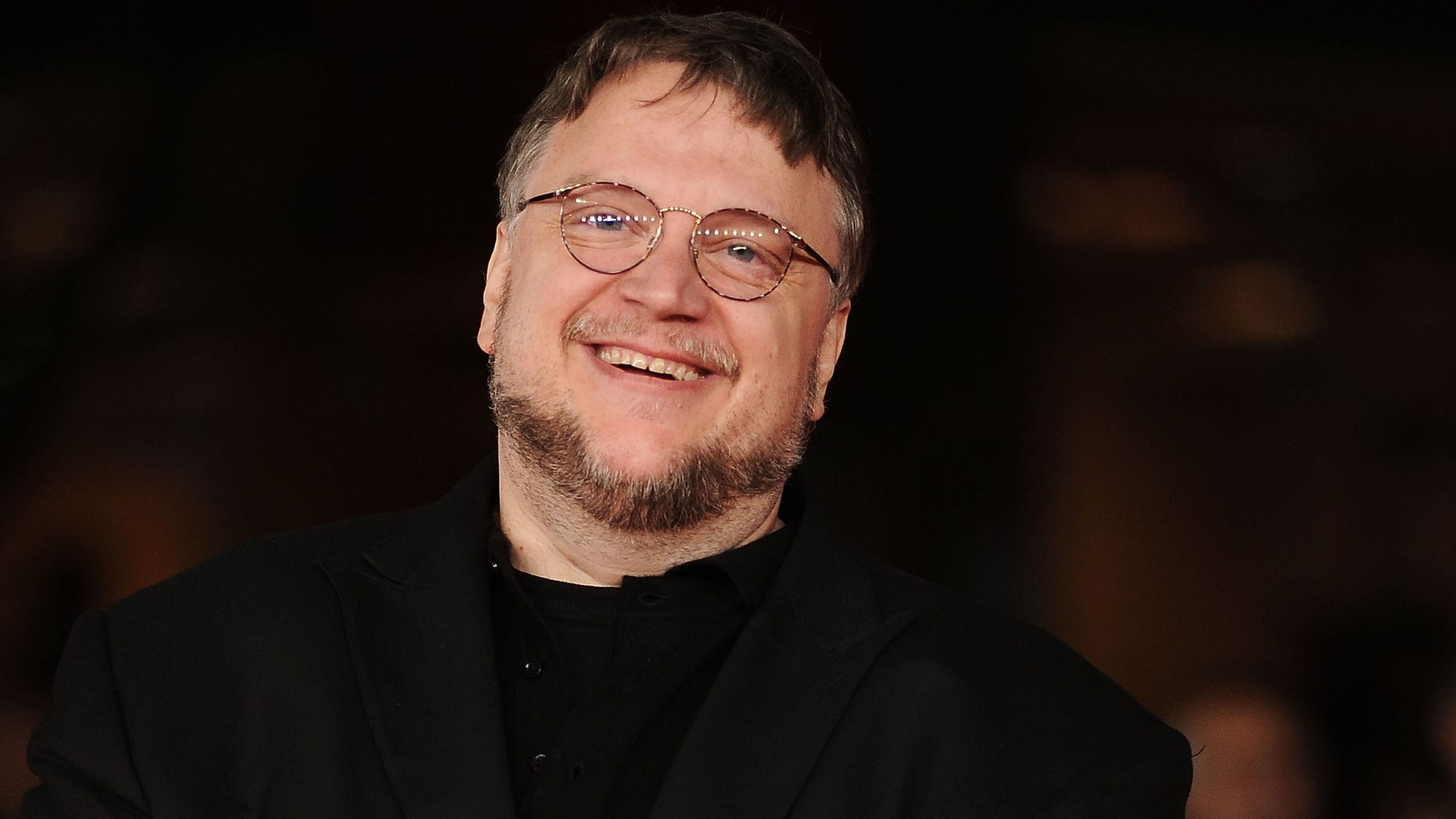 Well-known Mexican director Guillermo Del Toro brings some of the best fairy tale characters together for a wild adventure in his new film "Rise of the Guardians."
Del Toro produces the new animated flick, where Santa Claus (Alec Baldwin), the Easter Bunny (Hugh Jackman) the Tooth Fairy (Isla Fisher), the silent Sandman and  Jack Frost (Chris Pine) all come together to fight the Boogie Man (Jude Law).
"Rise of the Guardians" hits theaters on Wednesday.
For Del Toro, this movie has been years in the making.
"I immediately was attracted to 'Guardians,'" Del Toro told Fox News Latino. "The quality that the movie promised was very high. It was not hip, it was not pop culture. It's more classical story telling."
Del Toro said he enjoyed working closely with Peter Ramsey, the director of "Rise of the Guardians" and liked that both of them wanted to make a film "with earnest belief, full of hope [and that was] romantic in a way."
The project of bringing "Rise of the Guardians" to life was "started about five years ago," Del Toro says.
"It was a big exercise," he said.
"[It was] many years and months and helping the movie become what we all wanted it to become."
"[We] did not want to let it get too scary or rosy," he added.
With top-notch films under his belt such as "Biutiful" starring Javier Bardem, the "HellBoy" franchise and Pan's Labyrinth, Del Toro says he thrives out of being able to work in films from different genres.
"It is like a football player playing in different stadiums," Del Toro said chuckling. "I'm a guy that can compartmentalize a lot," Del Toro explains. "I really am in the here and the now. I am fully engaged, but when I leave I don't think about it."