Getting Serious: Leonardo DiCaprio to Take Bar Refaeli to the Golden Globes?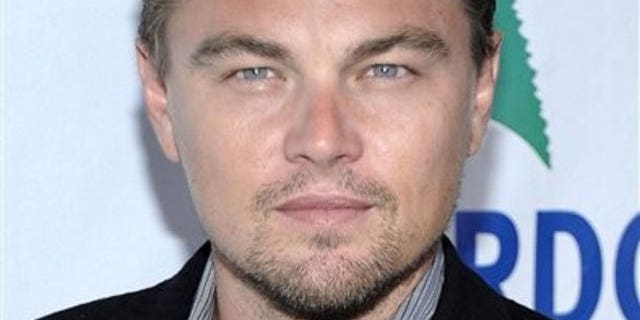 LOS ANGELES – Could it be that Hollywood's most eligible bachelor Leonardo DiCaprio is actually ready to settle down and get serious?
According to an inside source, the Oscar-nominated actor intends to take his leading lady, super model Bar Refaeli as his date to the Golden Globes, where he'll be presenting the Cecil B. DeMille Award to Martin Scorsese, in Los Angeles on January 17.
The couple has been dating on and off for the past three years, but as of June last year it seemed the genetically-blessed duo had ended things once and for all. That was of course until they were spotted canoodling together over New Year's weekend in Cabo San Lucas, Mexico, which topped off a week-long getaway.
"It's more then just a fling, Leo is ready to get serious," said our source.
SLIDESHOW: Click here to see photos of the lovely and talented Bar Refaeli
According to People Magazine, the 35-year-old actor called it quits with the "Sports Illustrated" cover-girl mid-way through 2009 because he wasn't ready to commit. According to reports, the stunning Refaeli wanted to move in together, but Leo wasn't ready to take that step. Both parties have remained tight-lipped about any details of their relationship.
"You are allowed to ask me about Leo, but I won't answer," she told Pop Tarts with laugh when we quizzed her on the romance just after the reported split last year.
The decision to bring Refaeli as his guest would be a huge step for DiCaprio, considering the last time he took a date to a major awards show was in 2005, when then-girlfriend Gisele Bundchen accompanied him to the Oscars.
A rep for Refaeli declined to comment. Reps for DiCaprio did not respond to Tarts' requests.