Gal Gadot on serving in the military to becoming 'Wonder Woman'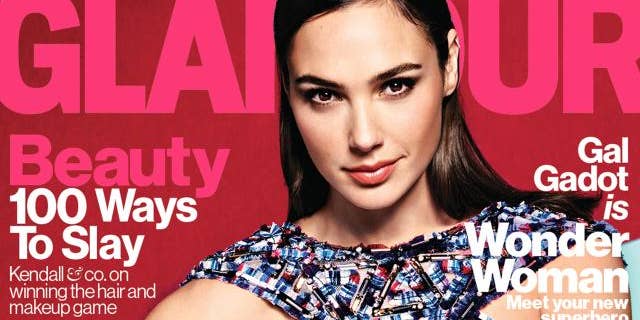 Gal Gadot's life has been a wonder.
For only being 30 years old, the "Batman v Superman: Dawn of Justice" star has seemingly done it all. The actress opened up about her unique life experiences in the April issue of Glamour, which saw her go from wanting to be a lawyer to playing Wonder Woman on screen.