Former 'American Idol' Hopeful Arrested for Peeking Into Britney Spears' Home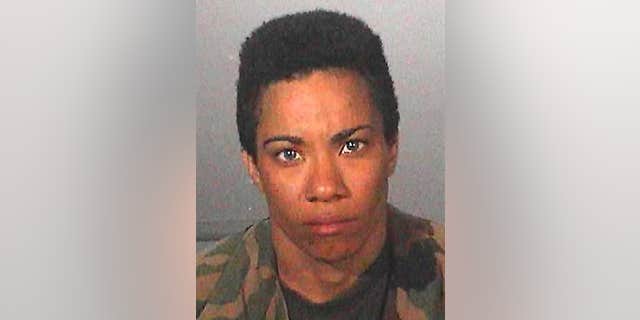 LOS ANGELES – A woman arrested outside Britney Spears' home is a former "American Idol" hopeful who says she's making a paparazzi documentary.
Miranda Tozier-Robbins says she wanted to show the efforts paparazzi go through and she chose Spears because it "might as well be someone I'm interested in."
Deputies arrested the 26-year-old Thursday after security guards caught her peeking into windows at the singer's Calabasas home, wearing camouflage and carrying camera gear.
The Fitchburg, Massachusetts, native responded electronically to a series of questions from The Associated Press on Friday, and confirmed her identity in a phone message. She says she wasn't expecting Spears to be home, but would have tried to sell pictures of the singer if she got any.