FNM Exclusive: You Won't Believe What Juliana Herz Said After Seeing Herself on Surfing Mag's Swimsuit Issue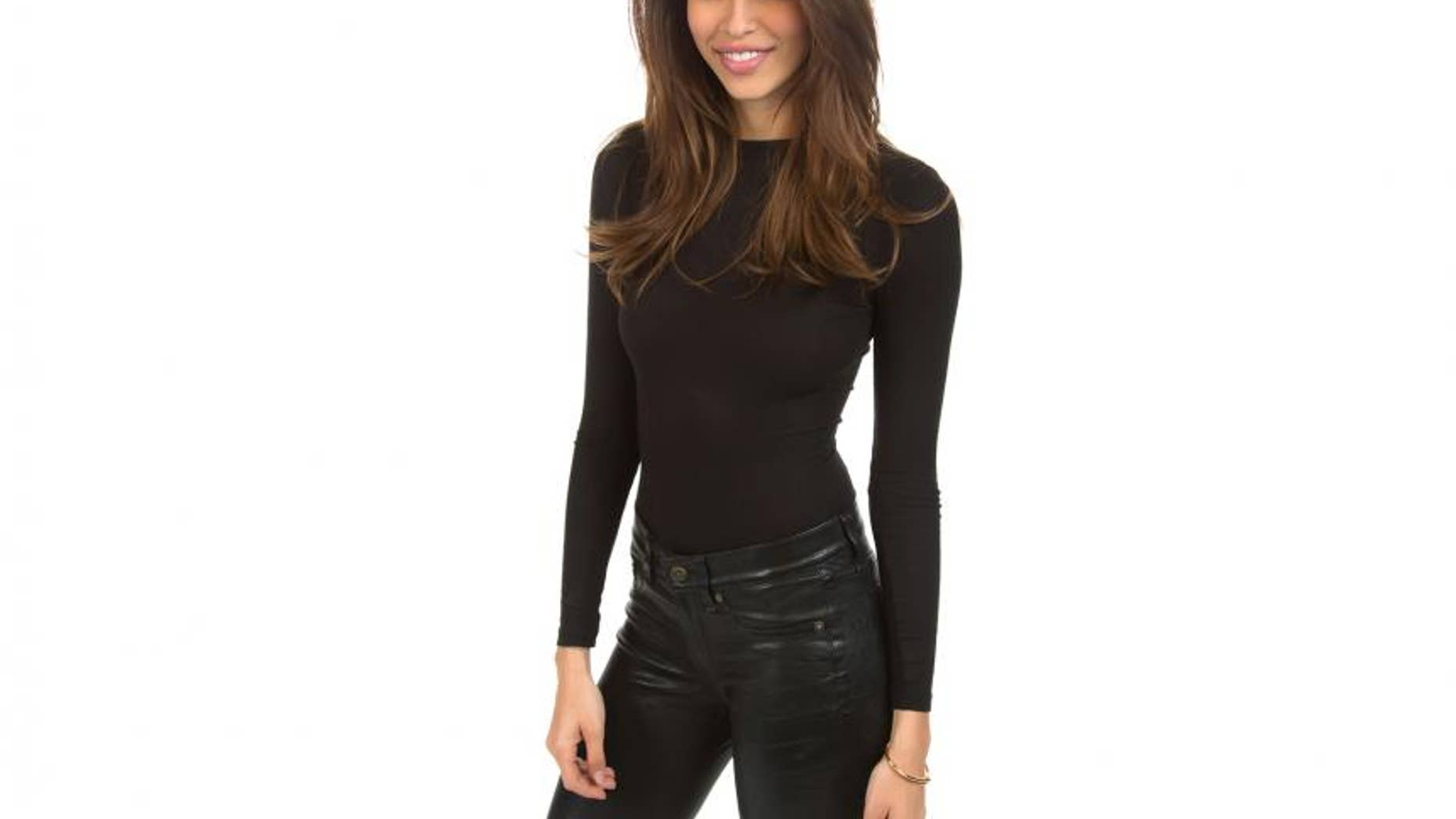 Most models would react with shock or gratitude upon finding out they landed a magazine cover, but swimsuit model Juliana Herz had a few other things on her mind.
That's not to say she wasn't shocked or thankful after seeing herself on the 2016 edition of Surfing Magazine's Swimsuit Issue; she totally was. She just wasn't expecting to look so … uh … well … You know what? We're going to let her explain it.
"Four models, including myself, went to the Bahamas to shoot for the Surfing Magazine Swimsuit Issue, and we obviously didn't know who was going to get the cover," Herz tells FNM in the video interview above. "All the girls, we were all young, and we became friends … and it was just a crew of mostly women, so it was fun."
Then later on, back in the States, one of Surfing Magazine's editors got a hold of Herz on FaceTime to share the good news. "I was like, 'Oh my gosh! My boobs look amazing!'" laughs Herz. "The first thing I said!"
In fact, Herz already has a little bit of a reputation for saying exactly what's on her mind — even when it gets her into some hot water.
"My love for bacon has brought me some trouble on social media," she laments. "I do love pigs, I think they're adorable. But my tastebuds just really enjoy bacon. And I did say that I preferred bacon over flowers," she says with a smile.
Watch the clip above to learn more about Herz's swimsuit pictorial and torrid love affair with bacon, then check out a few of her sizzling shots below: