FNM Exclusive: Susie Abromeit Says 'Jessica Jones' is 'Brilliantly' Twisted, Empowering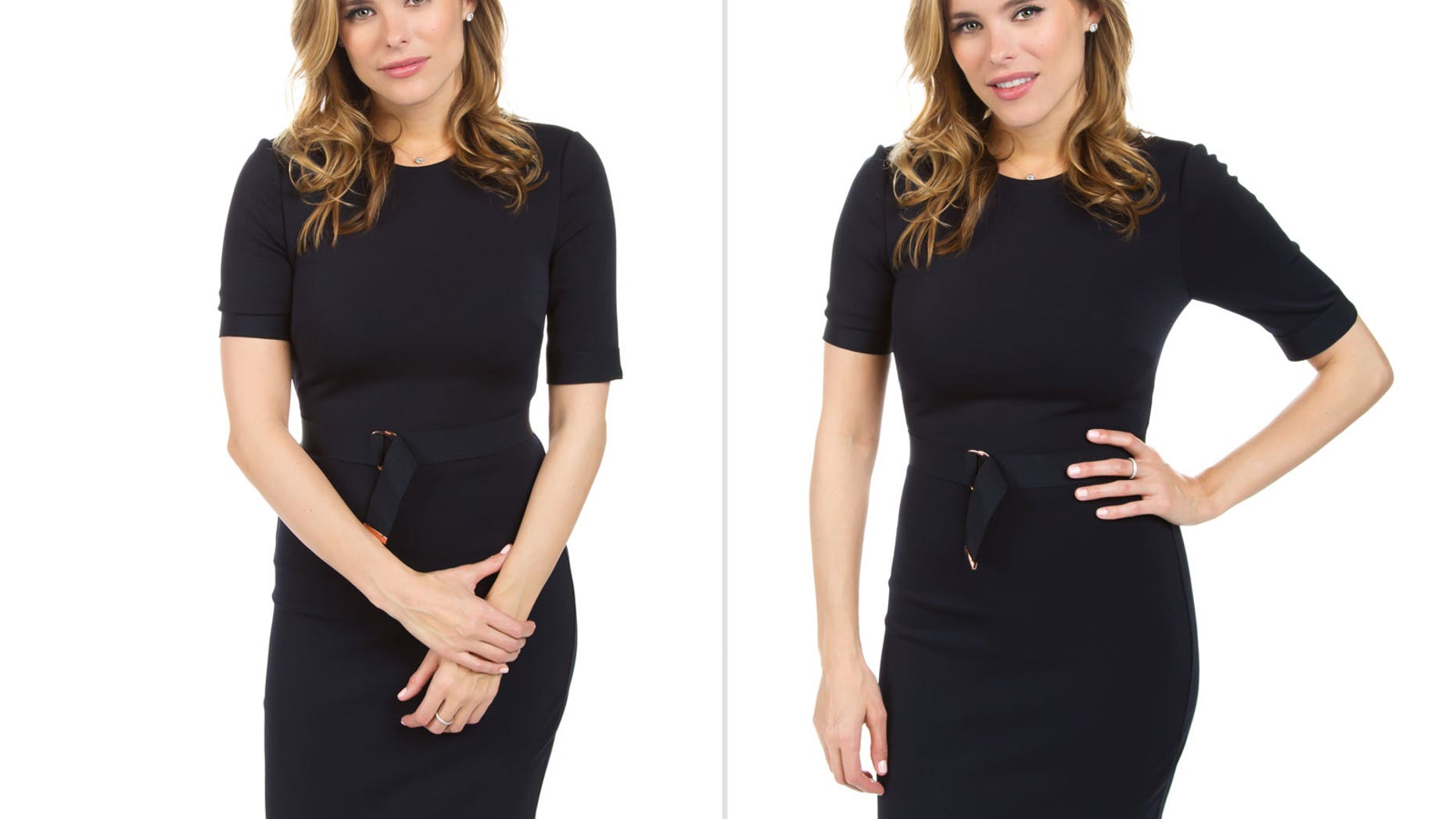 "Jessica Jones" isn't your typical superhero story.
Sure, it's full of all the suspense and special effects you've come to love from the Marvel Cinematic Universe, but according to actress Susie Abromeit, it's also tackling some really "twisted" issues.
"It's about a superhero [Jessica Jones] who is battling PTSD from her relationship with Kilgrave, who was also a superhero who had super mind-control," says Abromeit, who plays Pam on the hit Netflix series. "And [Jessica] had a Stockholm Syndrome relationship with him. He basically comes back from the dead and … things start to unfold, really badly."
As Abromoveit futher explains, Marvel is also breaking new ground with her character of Pam, who serves as the love interest of Jessica's close ally Jeri — making them the first lesbian couple in the Marvel Cinematic Universe.
"It is a very empowering story for women," says Abromeit. "The fact that we have a lesbian love affair in the Marvel Universe is a really new thing, and it's really beautiful."
Abromeit also tells FNM she's proud to be part of a show like "Jessica Jones" because it's "pretty female driven, about female empowerment, and getting over [and] dealing with emotional scars from traumas," but also because — like many of us — she just really really likes it.
"It's a really dark, twisted show, but it is so brilliantly done," says Abromeit. "I would watch it even if I wasn't in it. I would binge-watch the whole thing."
For more from Abromeit, including why she describes of herself as a huge "nerd," be sure to watch the rest of our exclusive interview above.